Hey friends…it's been awhile!  Can I post a few photos from Halloween or are you too busy decorating your Christmas tree to take a look?

 I'm not going to lie, our exterior Christmas lights went up the morning after Halloween…yup, right over the cobwebs, tombstones, ghosts and giant spiders.  Don't worry I'm not insane, we have them hung professionally by a company in our neighborhood and we don't actually turn them on until we are done eating that turkey!
Rewind to Thursday.  We had a total blast on Halloween!  Got the fam all decked out in our costumes (that were totally picked out by Nathan), then headed over to our friends' house for some photos of the kids, and some yummy drinks and apps.  Once we got our fill of chili and warm spiked cider, we headed out trick-or-treating!  I can't even describe what a scene our town is, but people go all out!  Kids EVERYWHERE, as many parents in costumes as there are kids in costumes, and houses decorated to the nines.  This year we saw something new as one house had an entire hot dog food truck rented in front of their house and were giving out free hot dogs to the masses.
The boys had so much fun, and hit up way more houses than I thought they would have patience for…we basically had to drag them home.  They went to bed in a candy coma with smiles and chocolate on their faces.  It was a great Halloween!
Friday I headed down to the beautiful La Costa Resort in Carlsbad for a weekend with a few special people!  By now you all know that Advocare has completely changed our lives when it comes to increased energy and decreased pant's sizes…but it's been so much more than that for me.  It's given me a new passion for helping others do the same, it's brought some amazing women into my life from all over the country, and it's provided a steady and generous income for my family while still allowing me to comfortably spend all my time at home with the boys.  I say generous because I don't feel as though I deserve it for loving this the way that I do.
I wanted to learn more about this great company and lucked out that they were hosting a large all women's conference so close to home.  Three very special ladies flew in from Oklahoma, Ohio and Texas to attend it with me.  If you have been reading my blog you have probably heard of my blogging friend Jenny Collier by now.  Jenny and I have "known" one another virtually for 9 years and this event gave us the opportunity to FINALLY meet after all these years of online communication.  She was the one that actually shared her weight loss story using Advocare…I copied her, because she is fabulous and I copy everything she does haha.  I'm so happy I did, because it brought us full circle and we had such a great time hanging out like long time friends.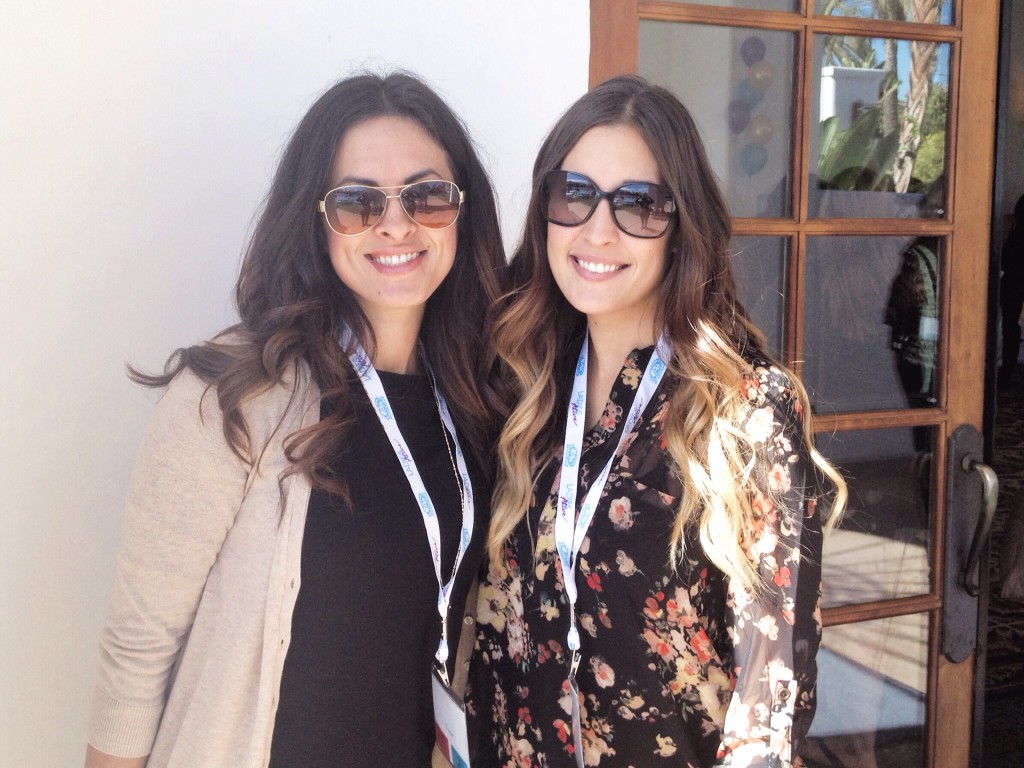 Sarah is from Ohio and Judy is from Texas, and I have grown to respect these two business-savy ladies from afar.  I am so thankful they flew out to meet me to share their wisdom, inspiration and friendship.  The four of us could have spent the entire night cackling around the dinner table but our snotty waiter was making it clear it was our time to go haha.  So instead we went back to our rooms and stayed up until 1:00am to continue where we left off chatting like girlfriends who have known each other forever.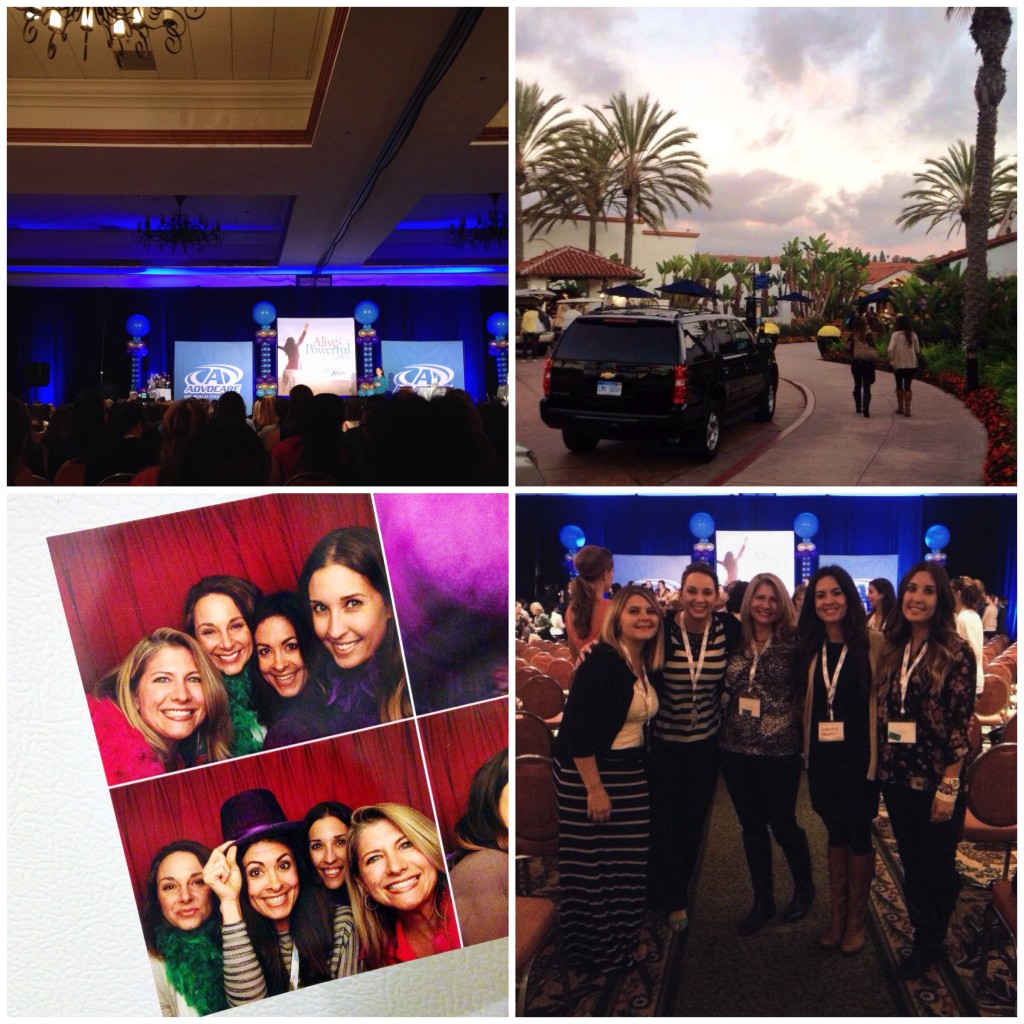 This was a great event and really showed me that I am part of something so much bigger than I had previously thought.  I have such a respect for this company and adore the people I have met through this unexpected opportunity.  What started as just a way to lose weight and lead a healthier lifestyle has blossomed into an at home business that I am proud to be a part of.  I'm not sure how I got here, and I'm not sure where I am going…but this past weekend confirmed that I am where I am supposed to be.
As always if you have questions regarding what I share here I always respond to your comments and e-mails as quickly as I can.  Whether you have questions about Advocare's products or joining the business, I am easily accessible and love helping others the best I can.  Don't be afriad to speak up…I'm so glad I did!
I know that Halloween and the weekend probably seem like distant memories at this point but I hope you all had great ones!  Can you believe it's November already…what the?!?!  Hopefully you started this month off with a bang!  Have a great week friends!  xo