Meet my friend Samantha.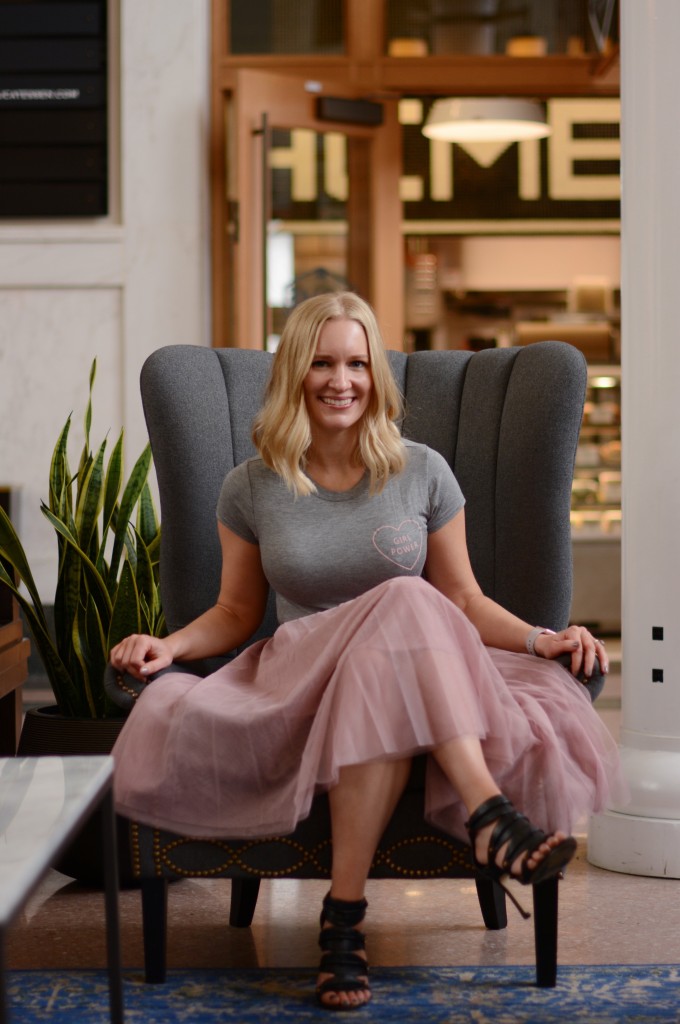 Isn't she beautiful???  Do you want to know her secret???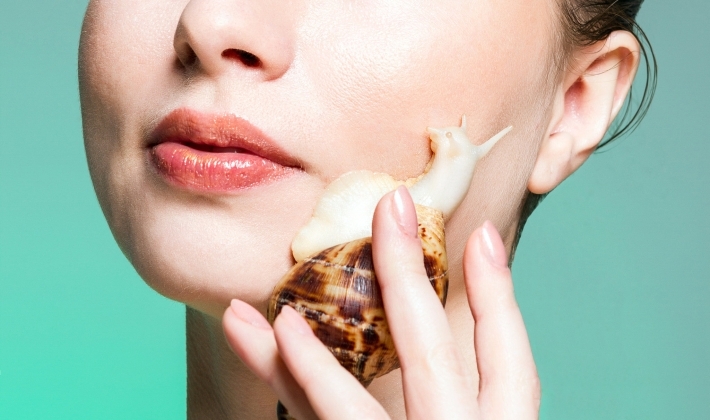 Yup, girlfriend rubs snail slime all over her face.  Two times a day actually, and two different kind of snail mucus too.  Are you gagging yet???  Hold that reflex until I explain.
I haven't seen Samantha in about 8 months since we live in different states.  Lucky me got to be reunited with her in Denver, CO this last week.  We were out to dinner with a group of girlfriends and Sam came in a little later than us.  My initial reaction was to want to run and just give her a hug, but I was kind of distracted.  Well, REALLY distracted actually….by her SKIN!!!!  I went in for the hug, did some catching up, ordered our wine, but I felt like I was awkwardly staring at her face!!  No more than five minutes in, my other friend Ryann (who shares a brain with me) just blurts out…"Sam, your skin looks incredible seriously what are you doing?" And that's when she draws us all in to reveal her secrets with us, and now Im going to share them with you all.
Samantha's Snail Secretion Skincare Secret!!
I have been on a skincare journey with Sam for years…we always have tried the same things. Switched it up.  Tried something else…but by golly I think she has discovered the holy grail of skincare secrets.  Does she have a background in this?  NOPE (she's actually an amazing life coach…check out her Facebook page!), but do I trust her recommendations?  Well, her skin doesn't lie…it was straight glowing in my face!!! So, YOU BET.
The best part…everything is incredibly reasonable and I was able to 2 day ship most of it straight from Amazon Prime.  So without further adieu here is her regimen that she has so graciously shared with us all!
MORNING REGIMEN
AM 4: any random moisturizer
BEDTIME REGIMEN
PM 2: Cosrx Low Ph Good Morning Gel Cleanser from morning
PM 3: Cosrx Advanced Snail 96 Mucin Power Essence from morning
PM 4: Scinic Snail All in One Ampoule from morning
.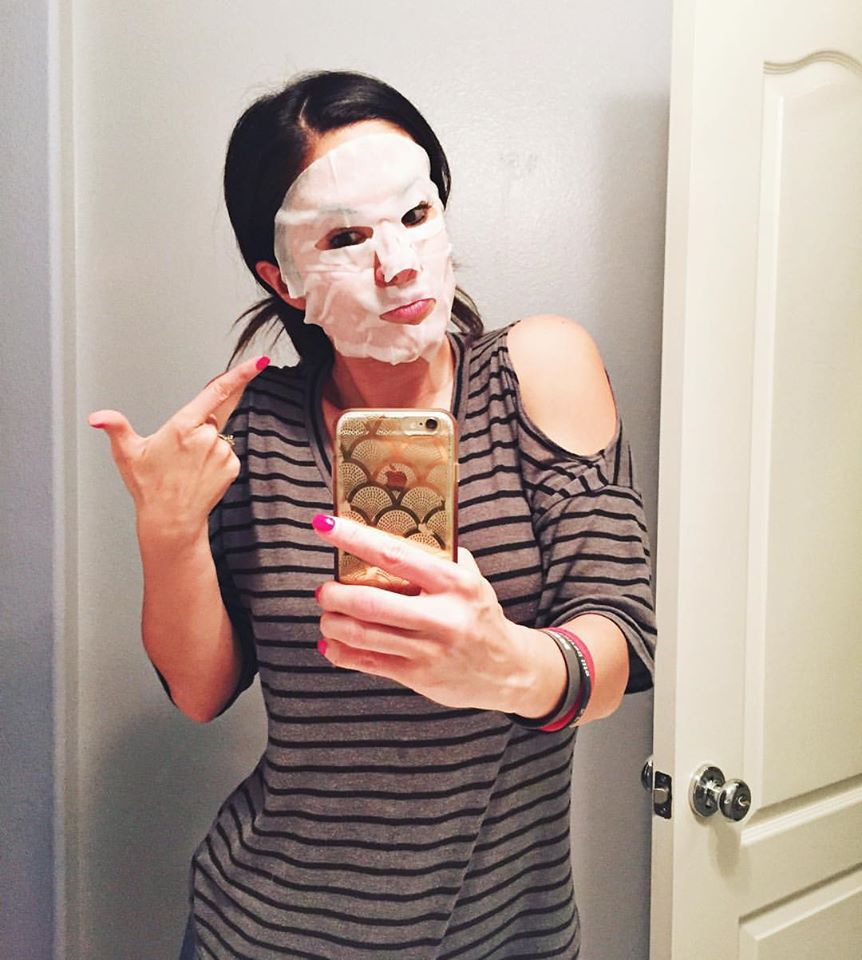 (Super cute mask and scares the kids away too!)
.
Does the thought of snail mucus freak me out a little?  A lot actually.  Does the mental image of Samantha's glowing skin help me get over it?  Totally!!  Do a little research on the glory of
snail slime
and I think you might change your mind too.  I'm down to try, and I know some of you are intrigued too! Come on snail sisters…let's see what all the hype is about!!