I have seriously missed being a part of Becky's Treat Yourself Tuesday weekly link-up!  Girlfriend is on like TYT post number 384902839048 and I can barely sneak in 1 these days #worldsworstblogger.  I still think about it often though, because I love her reasoning in starting this link-up!  All of us deserve to spoil ourselves daily.  Light candles, enjoy a glass of wine, take a bath, buy ourselves something special, have lunch out with a friend…GO TO THE GYM ALONE!  When you find ways to put a smile on your own face, it will always benefit those around you too!  It's not out of being selfish, it's for your own well-being….so always remember to find the time to treat yourself!
Here are some of the ways I have treated myself recently!
Two words:  Burke Williams!!  I have been holding on to a gift card since Valentine's Day and although they don't expire, I was beginning to think it might after all that time.  I got a 30 minute salt-scrub which was amazing, and then a 50 minutes massage with aromatherapy.  It was just what my busy brain and aching muscles needed!  HEAVEN!
Speaking of busy brain…I have been in desperate need of some organization.  My days have been packed to the brim the last few months, and I can't wait to get myself on track to start running things more smoothly instead of constantly reacting.  Working at home can easily pull you in 100 directions that are unrelated to one another, and it's time for me to start breaking down my days and scheduling blocks of times for each task.  After some research I decided to purchase  a custom planner from Plum Paper Designs.  I can't wait to get it and do a full review on my blog!  In the meantime head over to check out their awesome designs…and if you end up wanting (needing) one as quickly as I did here is a code for my readers to save 10% on their order…LAUREN10.  Awesome right?  Thank you Plum Paper!

The next treat needs no introduction….this beauty will be in my hands at the end of the week.  My "work" travels with me, and well my current phone is on the fritz and I just can't have that happening.  Im convinced Apple must program their phones to start falling apart right when the new ones are about to be released.  Happens every time!  Not going to complain though, because I love me some shiny new gadgets!  Who else got in on the new phone action?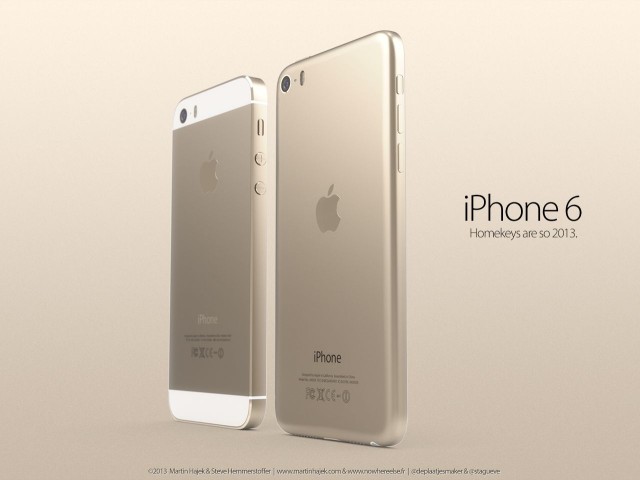 Well I decided to order the smaller iPhone6 for several reasons but quite honestly I was afraid the iPhone 6 plus wouldn't fit in my new FlipBelt! haha.  Runners, gym-goers, anyone really….do yourself a favor and treat yourself to one of these.  Totally amazing way to store your phone, keys, cards etc while getting in that exercise.  Doesn't move, super comfortable, and looks great too!  Best purchase in awhile and has made working out even more enjoyable.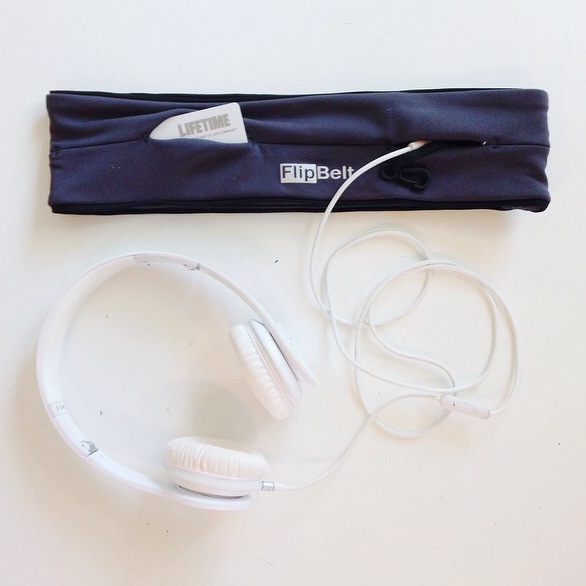 I think I might actually start wearing my Flipbelt everywhere because I need to find a way to constantly be hands free with these two busy boys of mine!  I have been treating myself to lots of fun adventures with the boys, and really enjoy the one on one time I have been getting with Shane now that Nathan has started back up at school.  It's so nice to be back in a routine.  It's also nice to hear myself think again.  When Nathan and Shane love each other they really love one another, but when they don't…the fighting is enough to send anyone over the edge.  Sometimes I think I need to treat myself to a straight jacket…I swear!  They have desperately needed some space from each other with focused attention, so we are welcoming the school year with open arms!
I'm also ready to welcome the Fall with open arms….where you at cooler weather?  It's been insanely hot, and I am so over it.  The 100+ degree temps didn't stop me from stocking up on candles today though.  Time to run to Bath and Body works….2 for $22 candles everyone!  I stocked up on 6 and will be lighting them in every room to beckon in the chilly weather.  As far as I am concerned there is no better treat than a cozy, Fall scented home (without the A/C on blast).
You will also find me living in these every single day once I'm not sweating my face off!  Say hello to my herringbone Lulu Wunder Unders!  I was about to turn my back on them today because of how freakin' hot it is, but the saleswoman said I need to grab them before they sell out and I took her advice.  So happy I did because I haven't taken them off since taking these photos and they make me oh so happy!
That's all for this Treat Yourself Tuesday!  I am so happy I got to participate again…that is a treat all in itself.  Hope you all are having a wonderful week and have found ways each day to carry a smile everywhere you go!