Here we are again, for my favorite day…Treat Yourself Tuesday!  I am linking up with Becky from Olives 'n Wine and thanks to her, every day should actually be your favorite day because we should be treating ourselves!  From an extra long shower to a day at the spa and everything in-between, no gesture can be too big or too small when it comes to our happiness.
Here are a few ways I brought a smile to my face this past week!
Would you believe I have never tried a Quest bar before?  I was on a mission to get one in my belly, and low and behold our local nutrition shop carried every single kind they make.  I'm going to declare that Cookies 'n Cream is the winner.  I will be treating myself to a whole box of these next time I buy some.  YUM!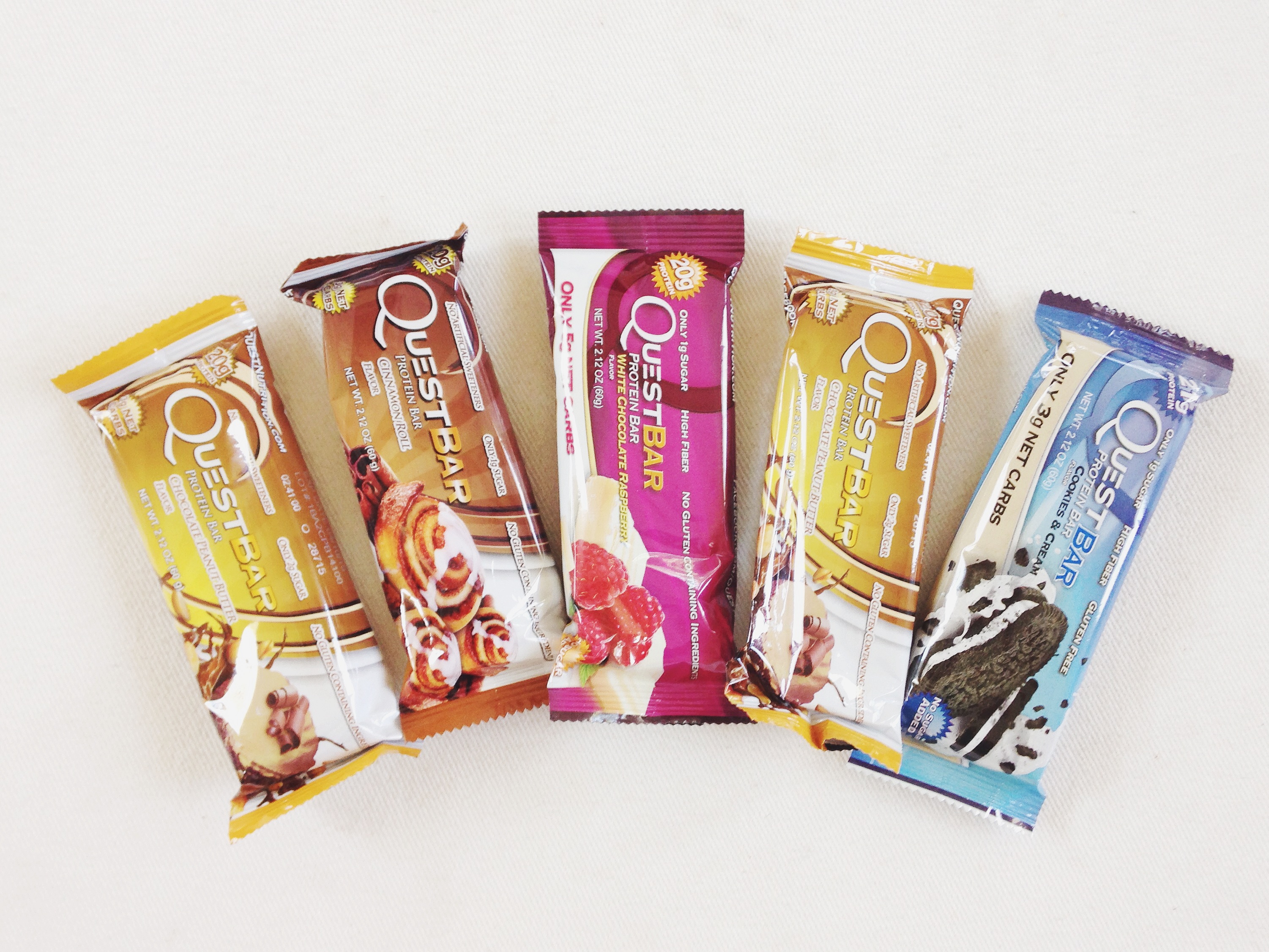 Have you tried The Sublime green juice at Nekter?  It's definitely my favorite and you bet I treated myself to one or two this past week.
My friend Courtney throws the BEST birthday parties out there!  Obviously the kids all had a blast but she also makes them fun for the Mommies and the Daddies.  We were singing Frozen songs all day Sunday (actually when don't we sing Frozen songs?), and had such an enjoyable time with friends and my boys…best treat there is in my book!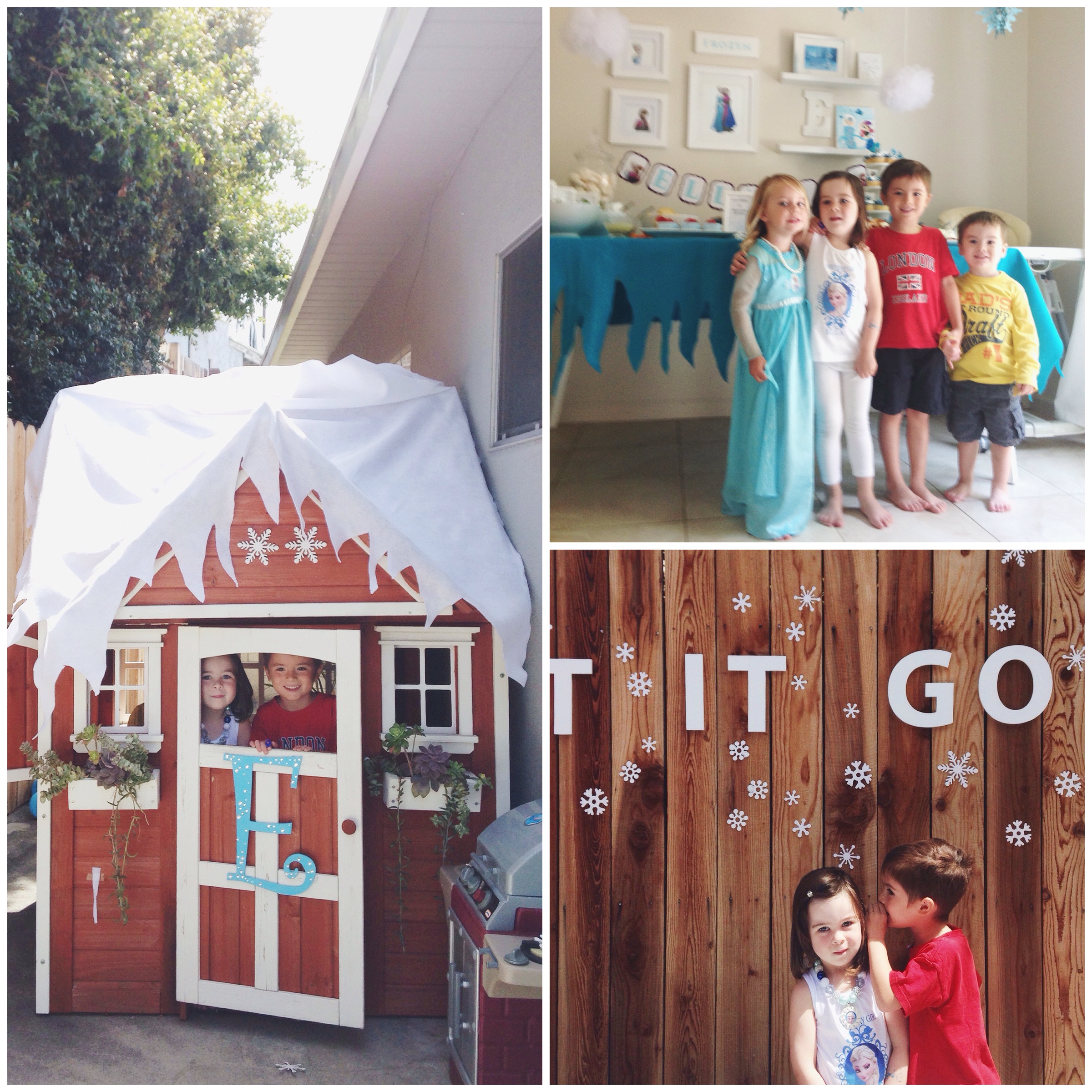 Since I was flying solo all last week while Greg was away for work, he definitely treated me to a BREAK as soon as he got back!  He got Shane down for his nap, took Nathan to the pool and this mama sat outside with a giant Spark, a good book, and worked on her tan.  I can't remember the last time I did something like this.  It's crazy to think how before kids I would just lay by the pool all the time and read, and now?  Well it's been 5 years since Ive done that haha.  It really makes you appreciate those rare moments of alone time.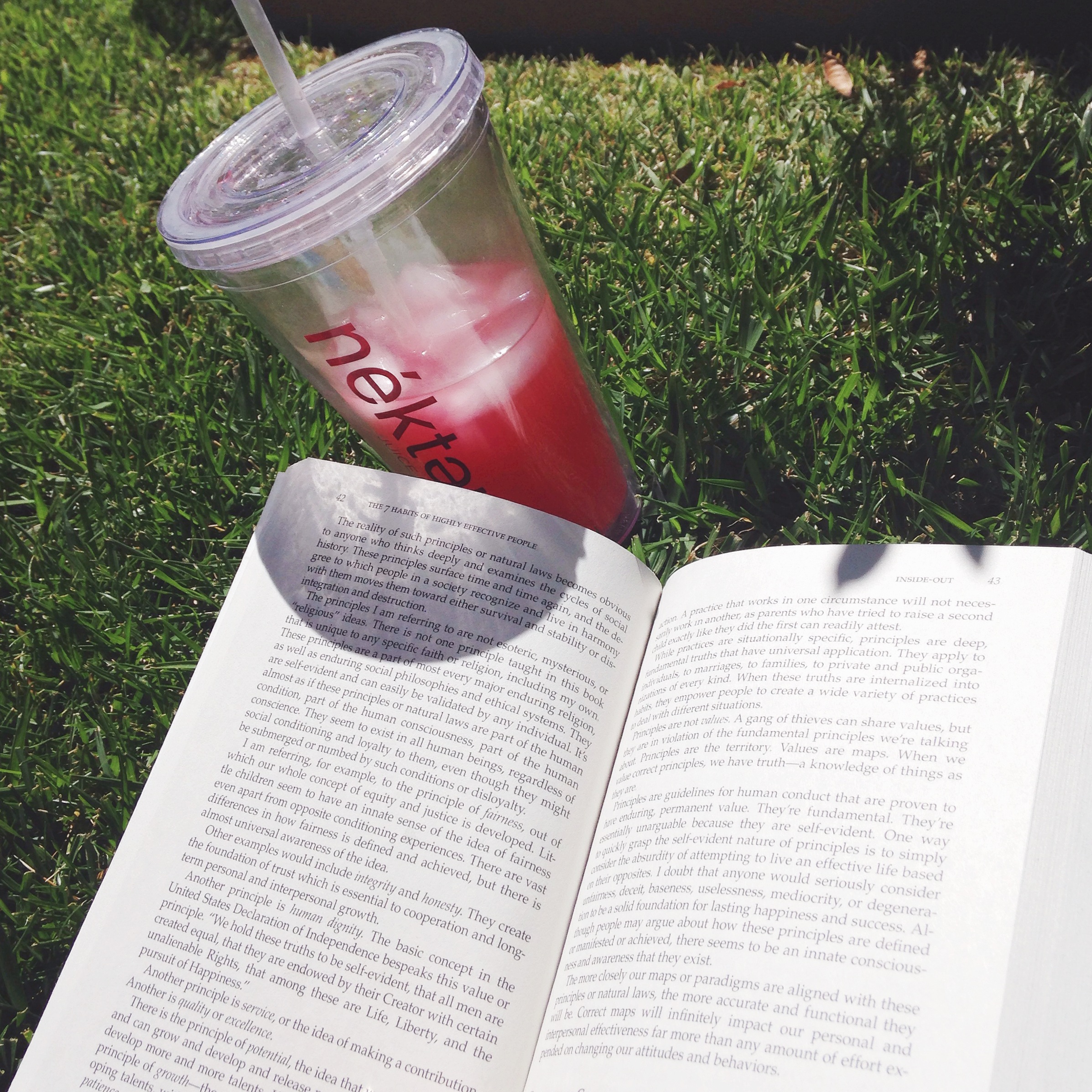 Ok so I said I was working on my tan, what I was really trying to do was fix my tan.  I have THE WORST tank top tan lines going on right now, like it looks like I have 3 different shirts layered on me because of have many straps I have.  I have some weddings and trips coming up and really need to get the tan lines under control so it doesn't look like Im wearing tank tops under my dresses!  I went out today and treated myself to a quick solo shopping trip and picked up some strapless bathing suits from Victoria's Secret.  These should hopefully do the trick!

And while I was at the mall I might have also picked up this…
(Romper from Irene's Story)
And also this….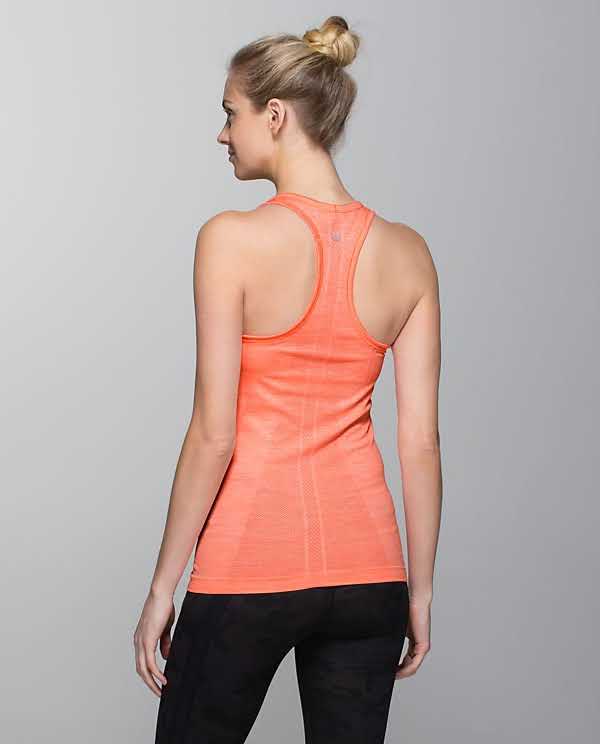 (local friends the new LuLu is open!  It's fully stocked and so dangerous beware!)
Last but not least…my favorite treat of all.  PEONIES!!!  I walked into Trader Joes yesterday and got sooooo excited to see it's peonies season!!  There they were front and center as I walked in, and you bet they will be making their way into my cart every week until they are gone.  They make me so happy!!!!  Seriously who needs expensive roses when you can have $7 peonies!?  Beautiful!!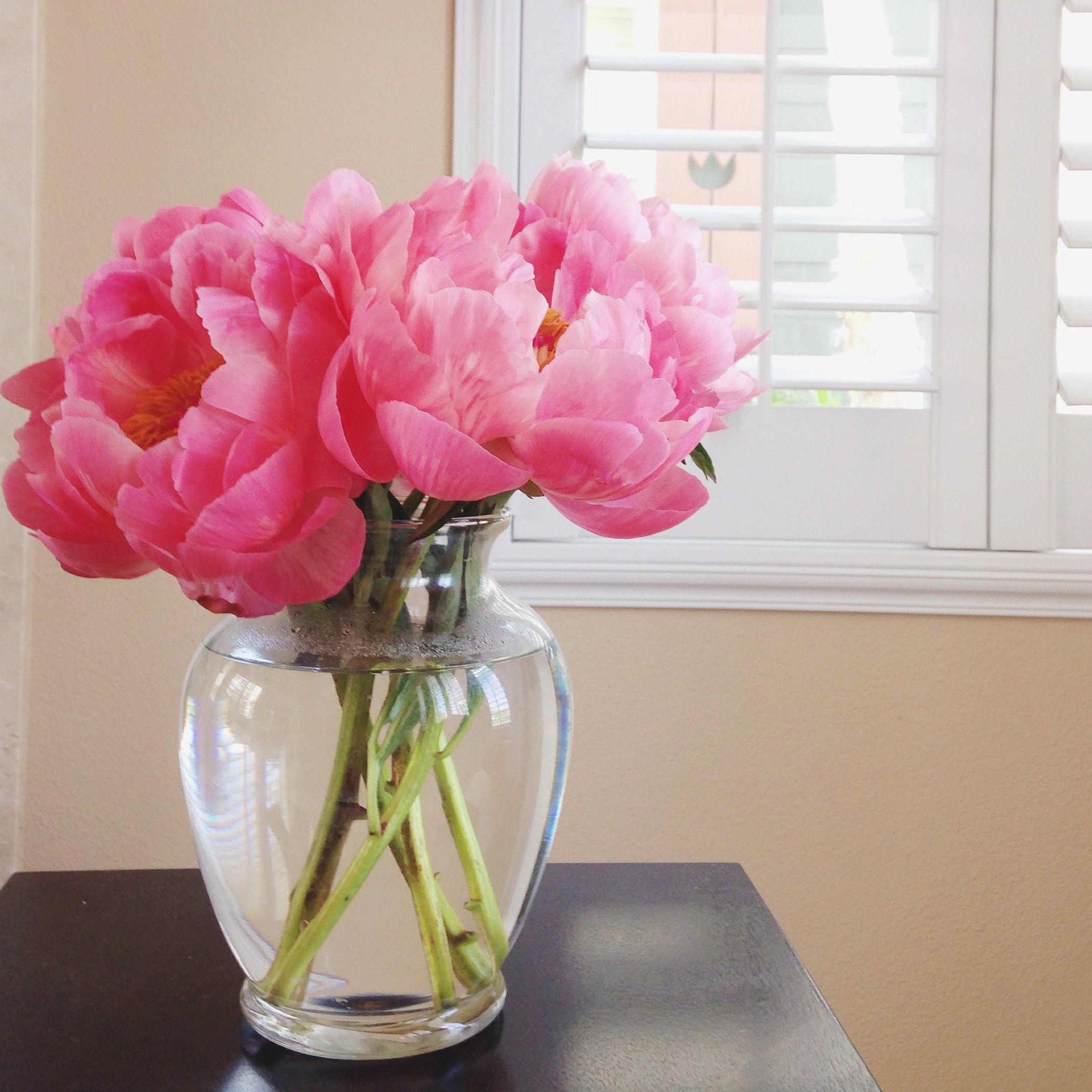 That's all my friends.  If I could send each and every one of you flowers I would….my treat

 You all deserve it!  Have a wonderful week and don't forget to treat yourself!