Well it's been a week since my last blog post, and surprise surprise, it was also a Treat Yourself Tuesday post!  I just love linking up with Becky over at Olives 'n Wine for this series each week, because it's such a good reminder to take some time to pamper yourself!
If you're new to TYT, head over here to read about why Becky is a supporter and advocate for treating ourselves – even in the smallest of ways – everyday!  If you love the idea as much as I do, you can join in on her link-up as well!
So let's see…this past week I discovered this fun clothing company called Vici.  My friend hosted a local party at one of their shops and of course I had to pick up a couple of cute things.  Now the real catch is their Facebook page.  If you "like" them they post photos of new clothing throughout the day…all you have to do is comment, and the sweet owner writes you immediately back and ships them out to you.  Talk about dangerous…especially when every single thing is amazing and under $60!  Totally check them out, but hold tight to your wallets!  So far I have grabbed that Pier Maxi dress, one of the relaxed fit tanks, a black Onlee top, and the Flirt dress.  Love them!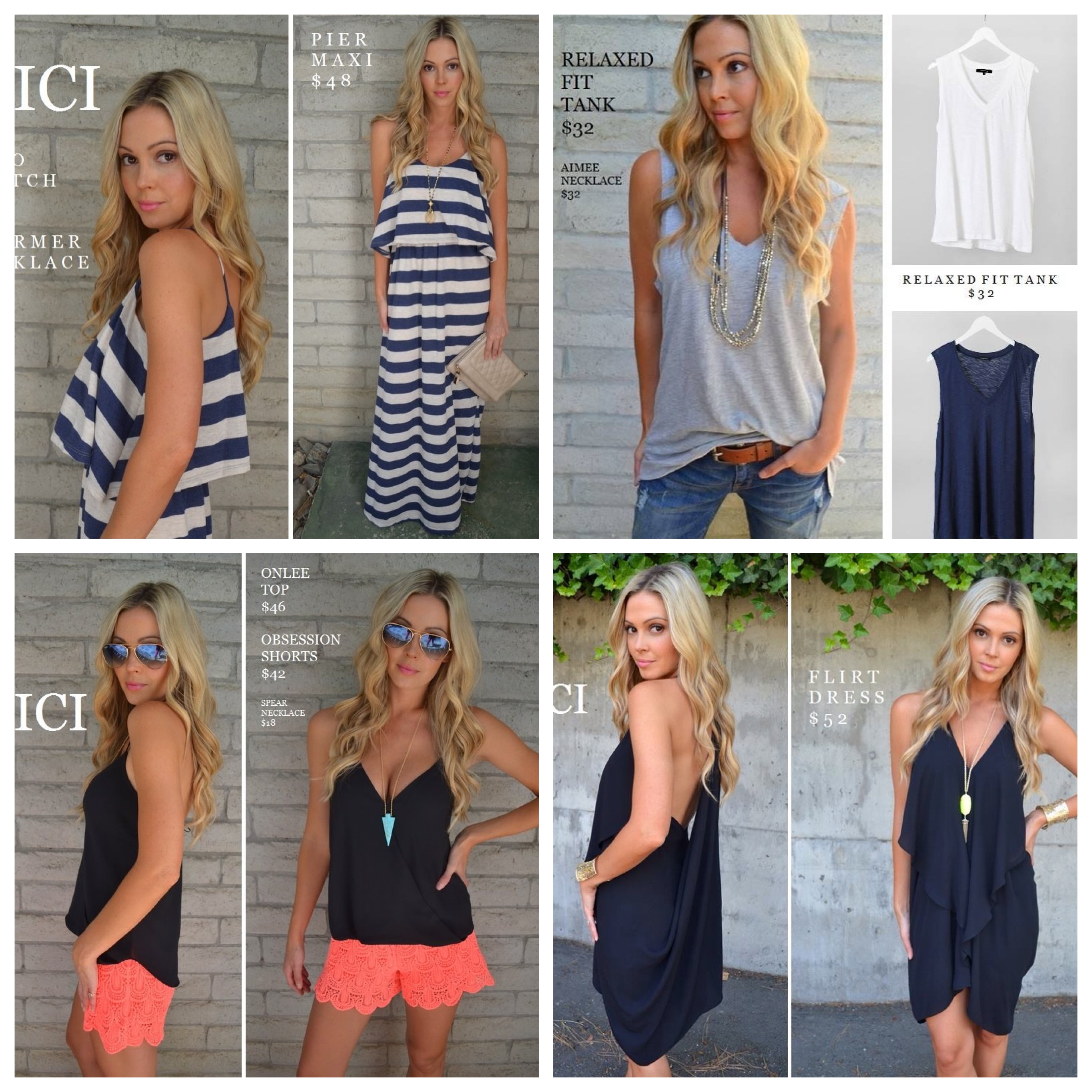 This past week I have treated myself to LOTS of time at my new gym.  I honestly can't get enough of this place.  I haven't even really taken advantage of all the amenities yet because I haven't had the time, but even just using their beautiful, new equipment is enough of a treat for me!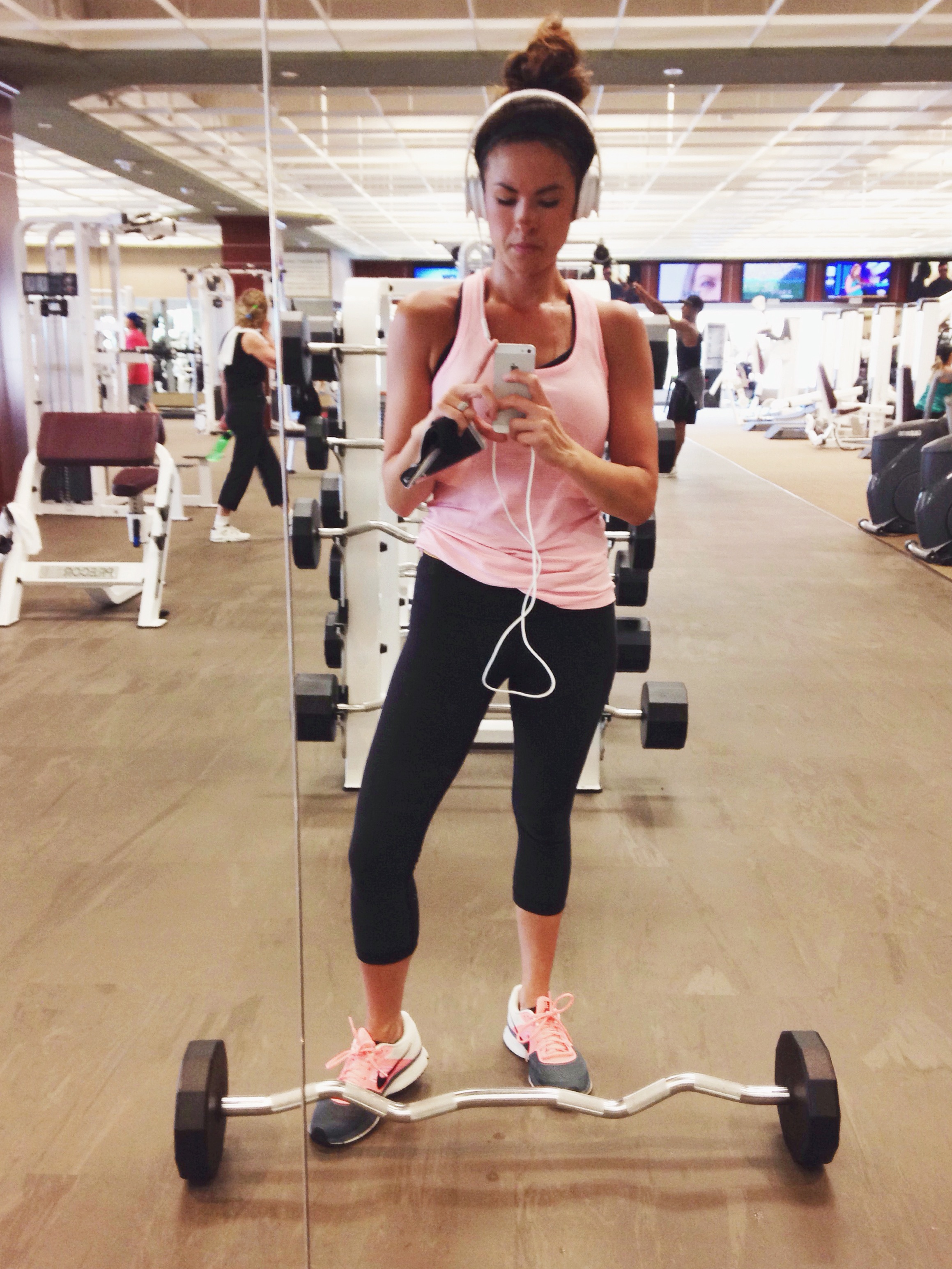 See what's on my head?  Yeah those were a new treat this past week too.  I have had my eye on a pair of Beats for so long now but didn't think they would be worth it since I never actually went to the gym before.  Now that I am at one everyday, I thought it was the perfect gift to myself for all that hard work I have been putting in there.   They sound incredible, and definitely help increase the intensity of my workouts.  Plus nothing says "please don't talk to me" more than a big ole pair of headphones lol.  Don't get me wrong I love being social, but the gym is one place where I like to be alone.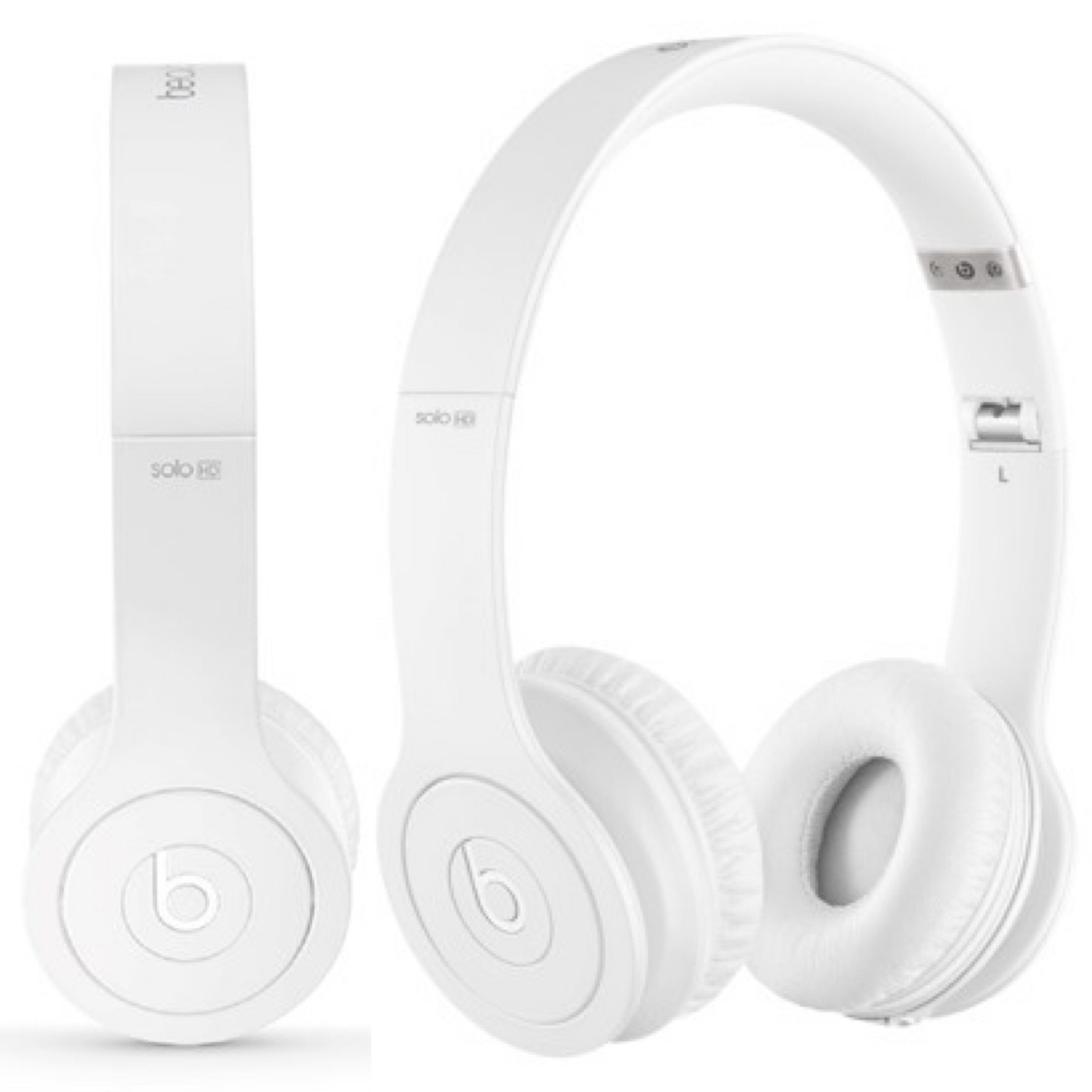 One of my favorite post workout treats is a Cookies and Cream QuestBar.  I finally got myself an entire box of them because really…how can you just eat these occasionally?  Who is with me on this one?  I still believe they are too good to be true and one day I am going to be punked and find out they are Kalteen bars like on Mean Girls.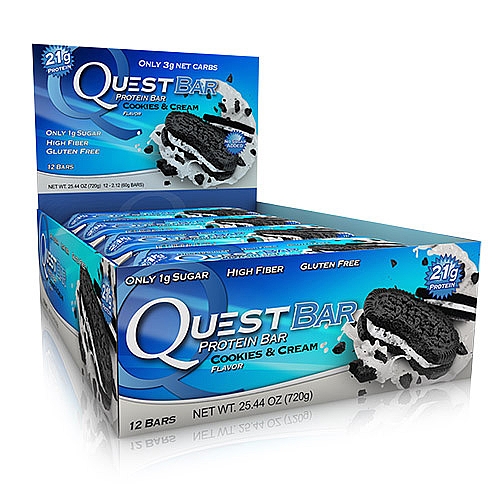 So I have the gym membership, the new headphones, my post workout snack….but what exactly am I doing with all of these?  Honestly I wasn't sure, so I treated myself to an online consultation from a fitness competetor I have been following on Instagram.  I needed a game plan and boy did I get one.  I am going to write a whole separate post on this…but if you are anxious to find out how to kick your own butt, you need to hit up my girl Leah Peters.  She has me feeling inspired, empowered and well-informed and I can't wait to follow everything she has laid out for me.
Although I have kicked everything up a notch on the fitness and nutritional end, don't think that it doesn't leave any room for fun.  I'm not training for anything specific, I'm training for my own personal goals and those still include finding a balance to make this something I can sustain forever.  And fun is exactly what we had at my friend Katie's wine-tasting birthday party.  Katie is our local Martha Stewart and her and her husband put together the most beautiful party at their home Saturday night.  They sure knew how to make their guests feel special and I can't think of a better way to celebrate this sweet lady's birthday!  This was definitely a treat!!
The rest of the weekend Greg and I treated ourselves to our favorite thing of all…relaxation.  We spent both Saturday and Sunday poolside with the boys which was the perfect end to the long week.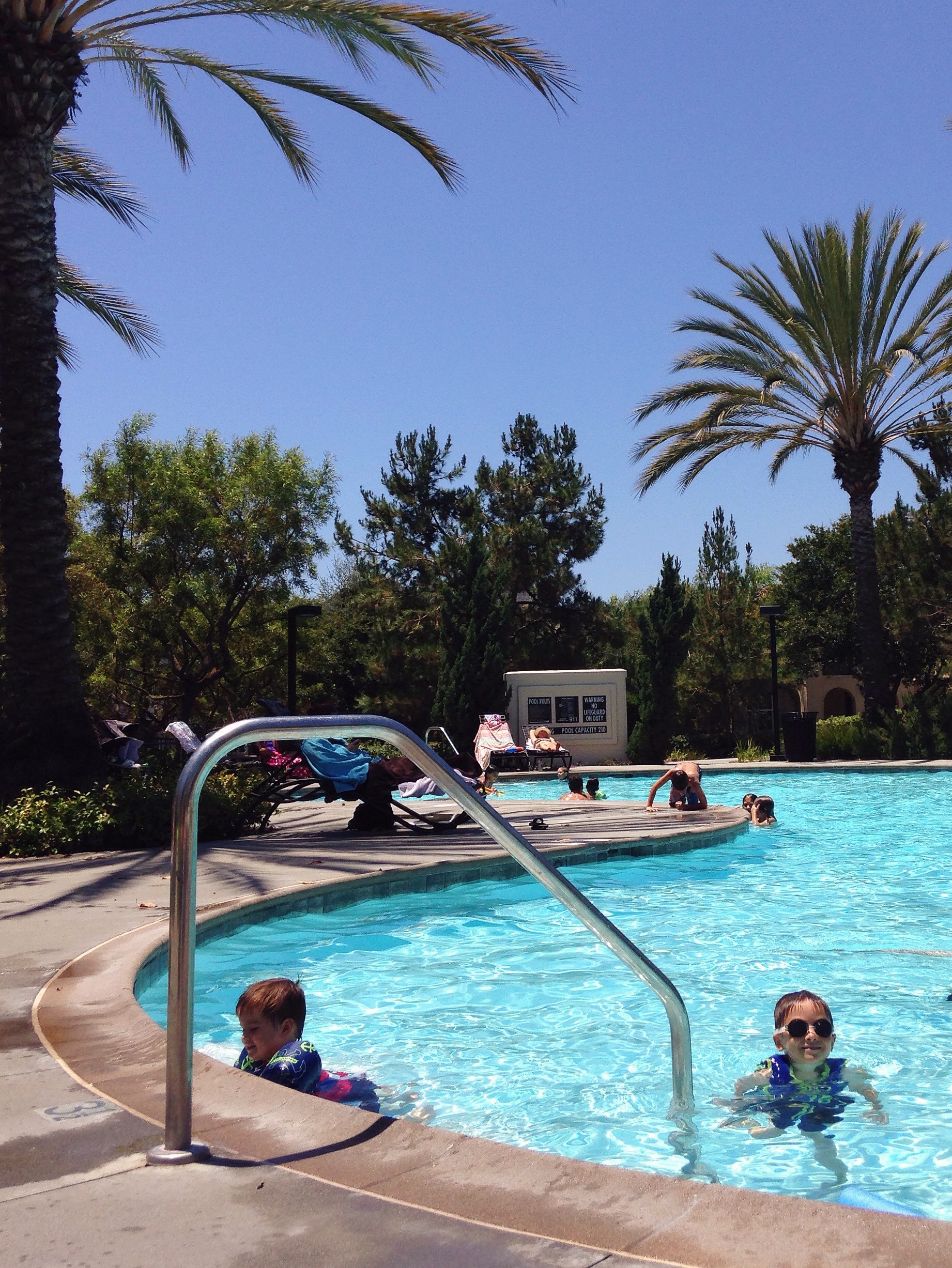 That's all for this Treat Yourself Tuesday!  As always thanks for reading!  Now head on out and go treat yourself to something special right this very second…you deserve it!