I wanted so badly to link up with Becky from Olives 'n Wine last week for a Treat Yourself Tuesday post, but it was such insanity I treated myself to allowing myself to just get by.  Nothing extra, no additional stress or time commitments….just get through the week in one piece.   When you have two miserable sick boys who won't sleep and a daddy who is out of town the whole week for work…there wasn't much time left for me.  However, those fleeting moments of having even five minutes for myself made all the difference in keeping my cool, so I made sure to find some.
In order to have some time, I knew that it was going to take reaching out for some H E L P.  Since the boys were super contagious we couldn't leave the house, so the biggest treat was calling in a helping hand.  Having someone stay with the boys a few hours so I could get to the grocery store,  get in some uninterrupted work, run some errands, and even get in a quick workout a couple of the days was seriously my saving grace last week.
Although my kid-free outings were just to be productive, I did make sure to give myself 10 minutes to go grab  a Sublime green juice from Nekter.  They always hit the spot and are one of my very favorite healthy treats.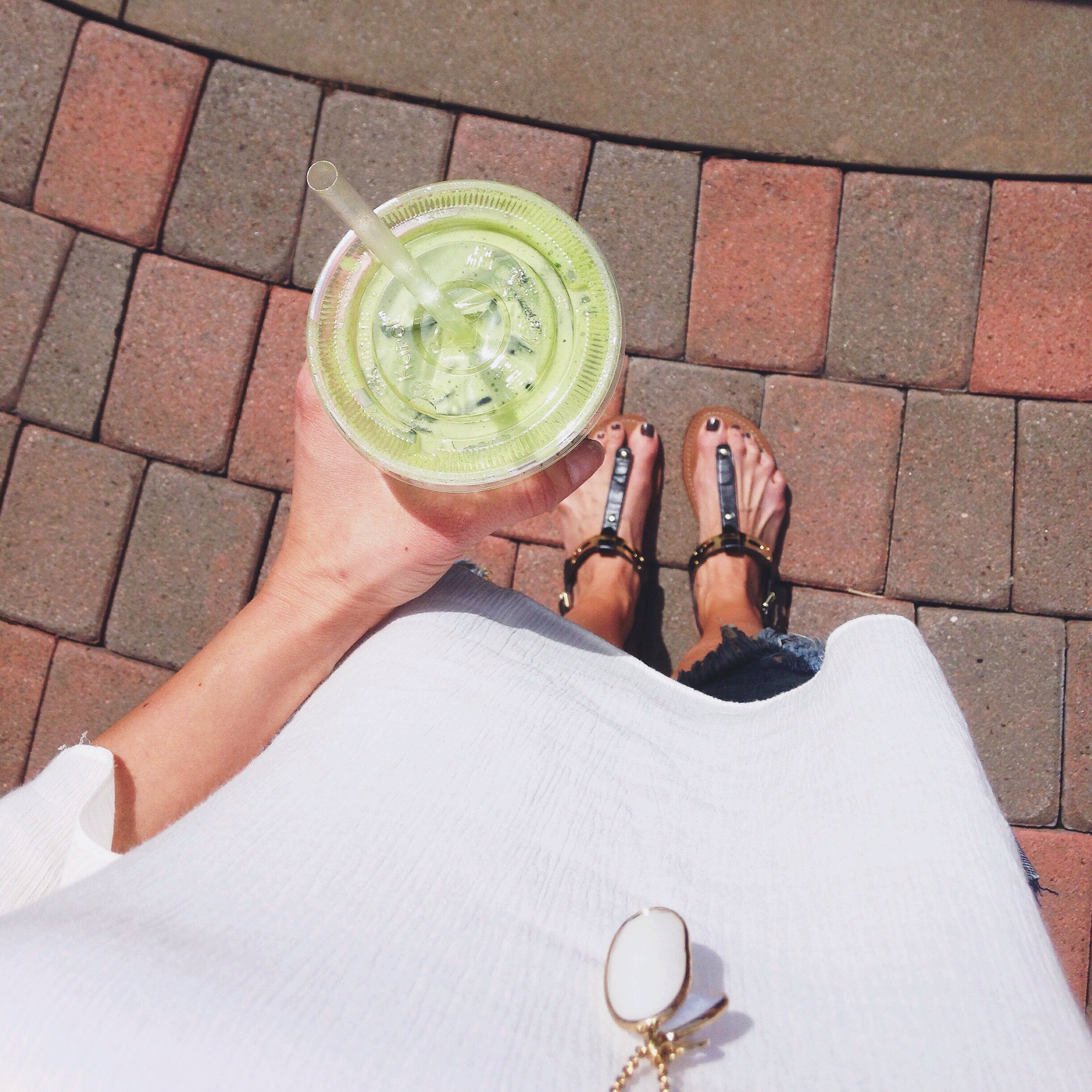 A healthy treat was in order because how in the world can you survive Easter without eating a bag (or two) of Cadbury mini eggs?  This is my favorite not-so-healthly treat, and I definitely helped myself to them.  Being stressed with the boys not feeling well, and having these in the house were a dangerous combo.
Although my hand found it's way to this bowl more times than I would like to admit, I made sure to treat myself to good clean dinners.  It would have been very easy to order food or heat up something fast and pre made since Greg was gone for work, but I stuck to making sure there were healthy dinners on the table each night.  I haven't had a chance to share my meal plans with you in awhile so I've listed my  menu below because you know I am a huge advocate for clean eating and want you to treat yourself to these yummy meals too.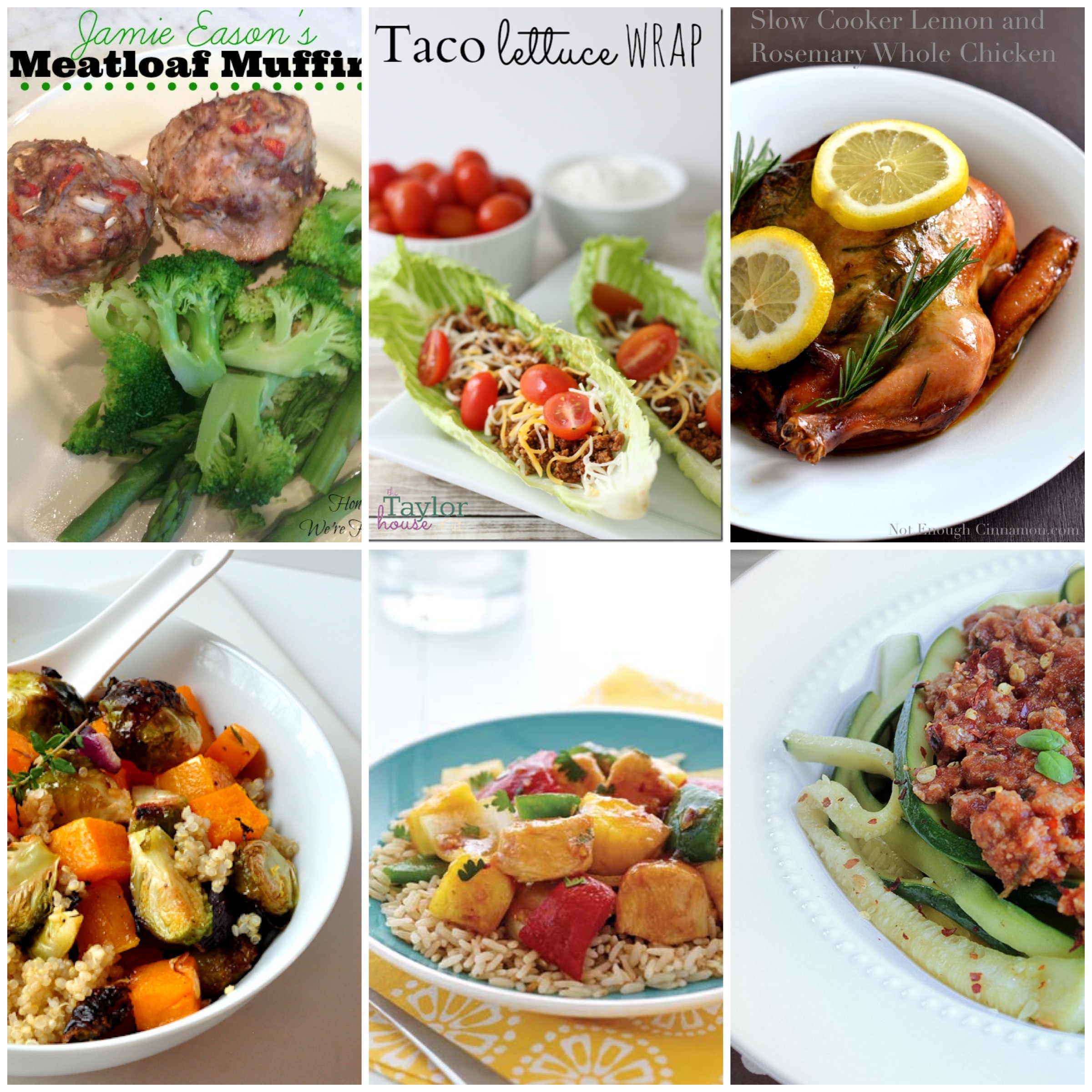 Monday:  Meatloaf muffins & broccoli  Tuesday:  Ground turkey taco lettuce wraps w/ fresh guacamole (no cheese).  Wednesday:  Whole crockpot chicken w/ brussels sprouts and sweet potato Thursday:  Roasted vegetables w/ quinoa and a lemon garlic vinaigrette Friday:  Sweet and sour chicken with brown rice  Saturday:  Turkey and mushroom marinara over Mung bean pasta
Clean eating is one aspect of taking care of yourself and of course the other side to that is exercise.  I'm pretty sure there is no better treat then some new workout gear.  After the kids would finally go to bed I had to do a little bit of retail therapy and in my search saw that my favorite Nike's were on sale in the color I've been wanting them in.  After the week I was having it was a no brainer these would put a smile on my face when they showed up at my door, so these pretties have joined my running shoe collection.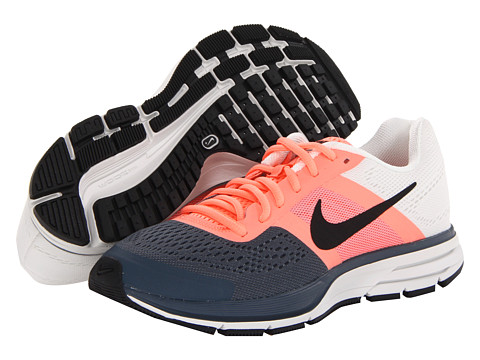 I am dealing with quite the obsession with the color coral, and when I saw these workout capris from Glyder Apparel I couldn't stop thinking about them.  Again, I found out they were on sale so that always seems to be my breaking point….Treat Yourself Tuesday is about not feeling guilt about the occasional self-indulgence so there you go, these are on their way to me this week and I can't wait to them to get here.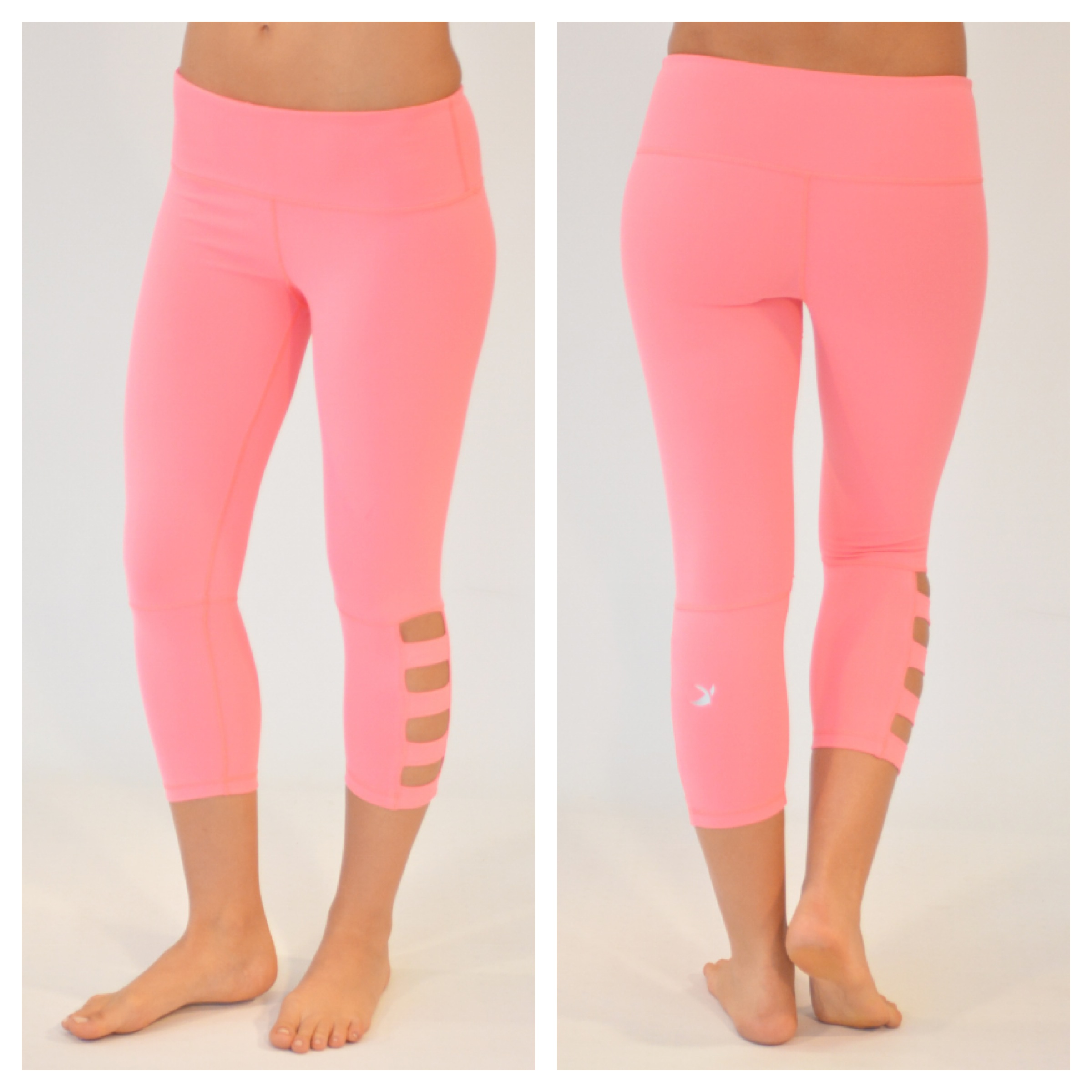 I have a confession, I haven't hair a haircut in well over a year and I can't even remember the last time I got a manicure or pedicure.  I am finally putting an end to my split end disaster on Thursday and I still haven't found the time to escape to fix my neglected nails, but I treated myself to a very quick at-home polish job while the boys napped.  It's the perfect season to bring back Essie's Tart Deco and since I already told you I am obsessed with anything coral, here is further proof.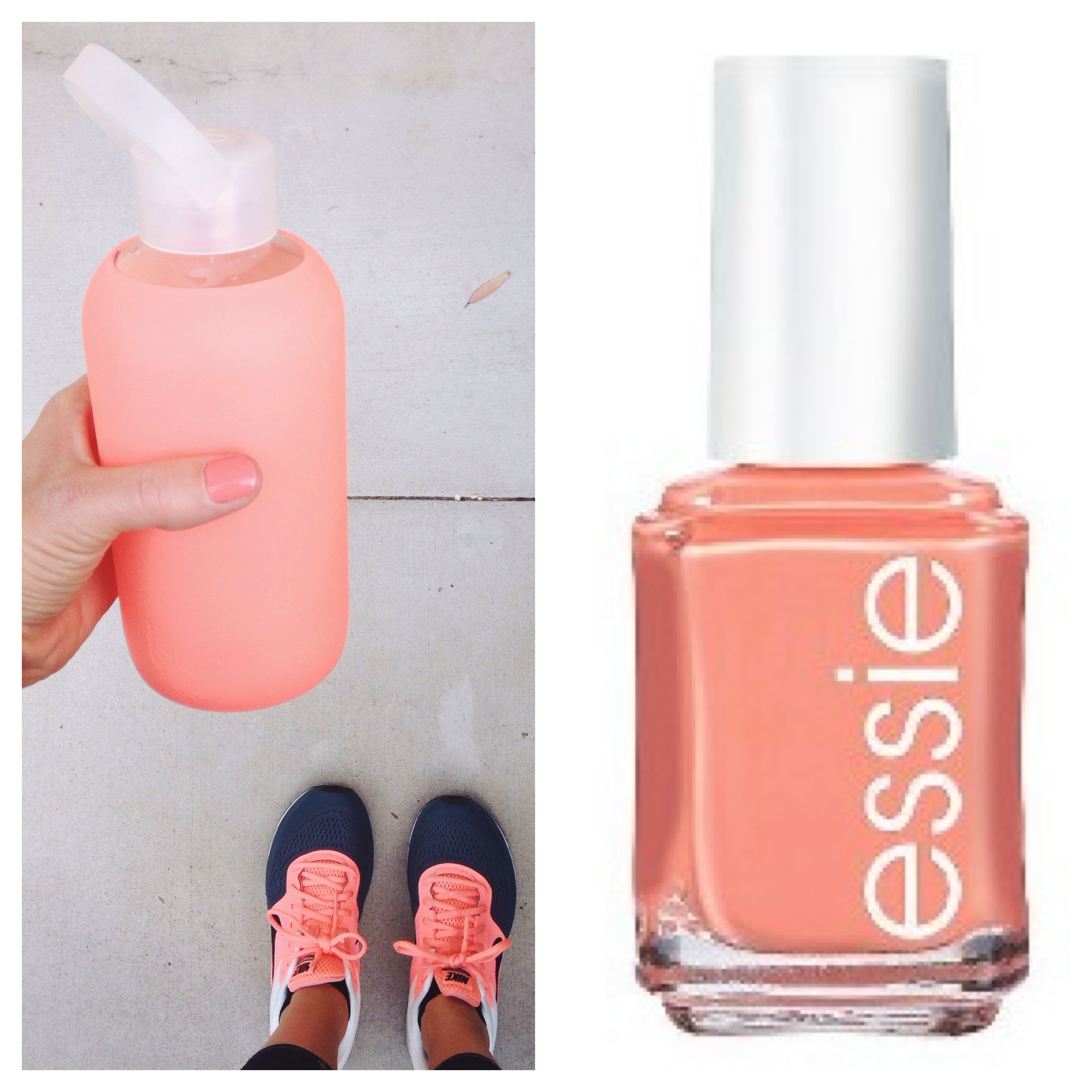 Despite having a challenging week there were many happy moments too.  The kids were feeling better just in time for Daddy to get home (of course) and for some Easter fun.  So the ultimate treat was ending the week with lots of smiles and laughter with my boys.  I hope you all had a wonderful Easter weekend as well!
Have a great week and make sure to carve a little time out in each day for yourself….you deserve it!  Happy Treat Yourself Tuesday friends!