Well, ever since posting my Treat Yourself Tuesday post last week…it has made me much more aware of making the time and effort to do some little things for myself throughout the week.  Thanks to Becky for starting TYT, and giving me the thumbs up to pay some attention to ME.  I think I may have gotten a little carried away though…but when it comes to Stella & Dot jewelry I just can't help myself.  These pretties all made their way into my collection recently and I can't even begin to tell you how happy they make me.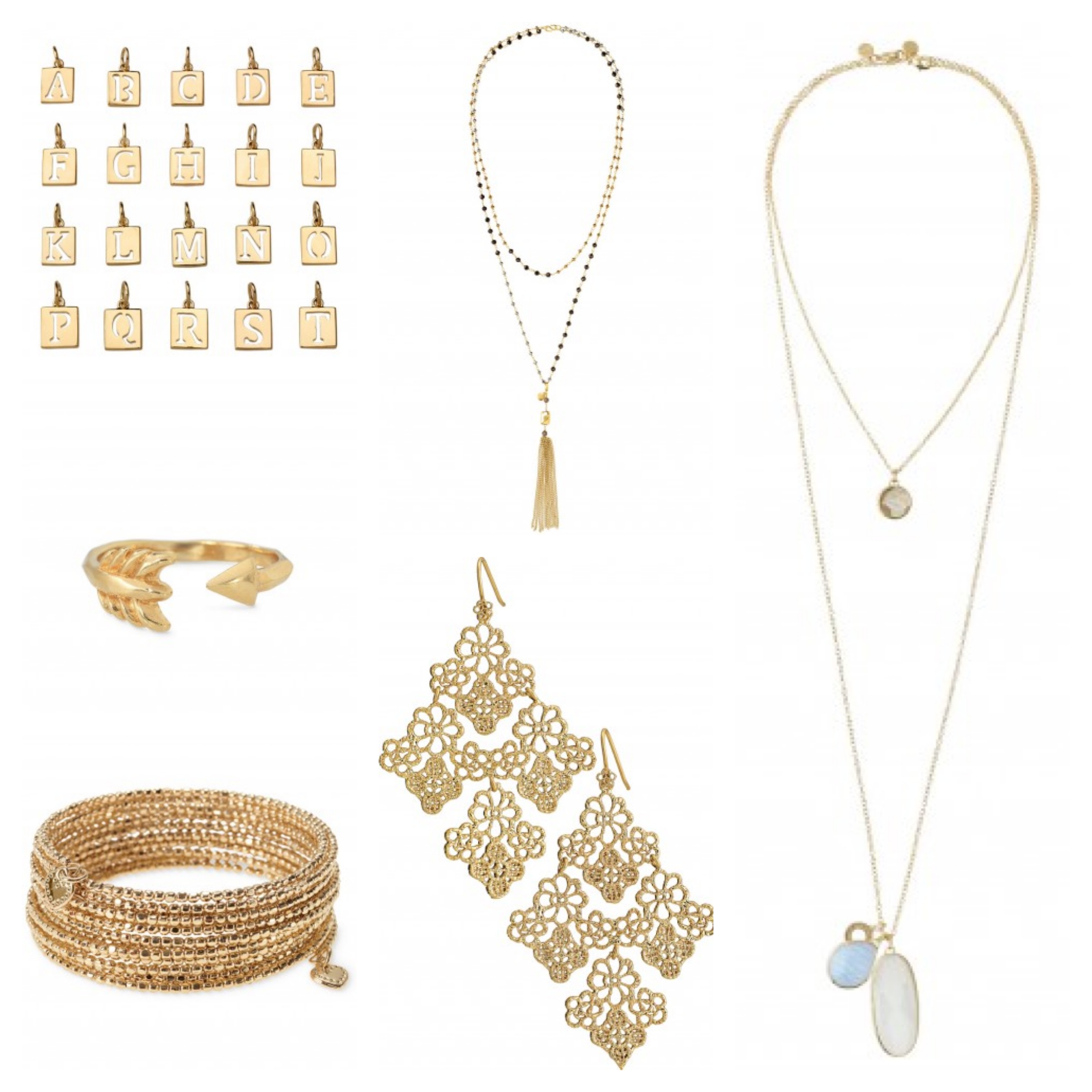 Now I know the point of Treat Yourself Tuesday is to focus on yourself and do what makes you happy…and in this case you are all in luck because there is nothing I find more satisfying than seeing others happy too.  My girl Corinne is my go-to for all things Stella & Dot and she so graciously wanted to offer up a special treat for all of you.  Stella & Dot JUST released their new 2014 Spring line and to say I am in love is an understatement.  One of my friends needs to throw a party stat so I can come pick up a few of my new favorites.  Corinne let me pick which piece I loved the most for this giveaway and I knew instantly which that would be.  The Amelie Sparkle bracelet in peach caught my eye from the very start…and as a bonus we are going to add in the matching Nancy Studs.  Both items come in the three color-ways shown below and winner gets their choice!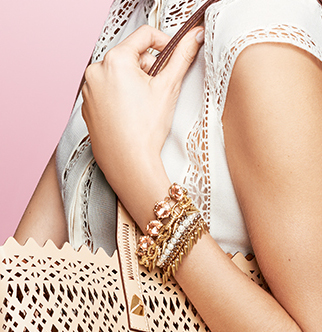 Which color would you pick?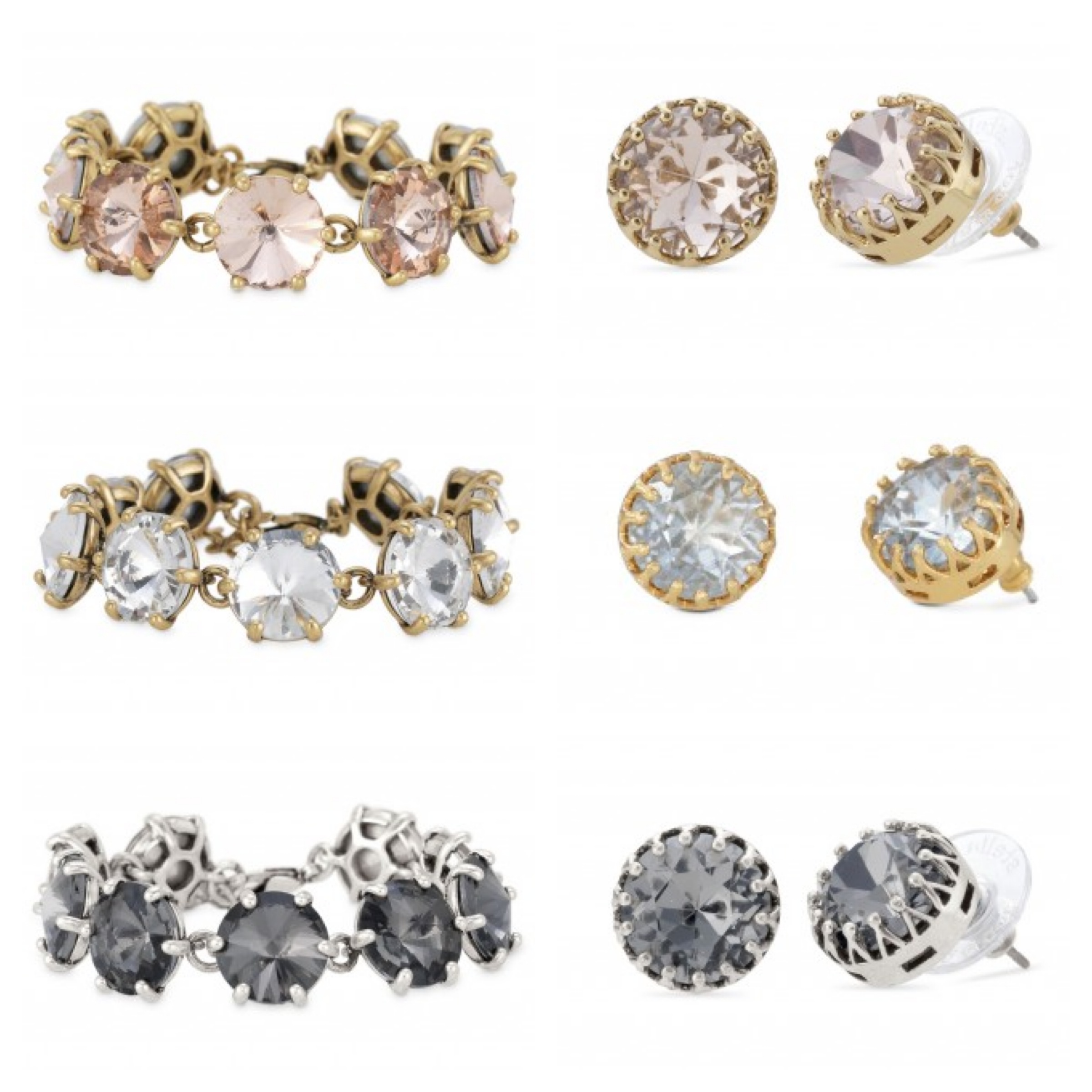 Please follow the Rafflecopter prompts below to enter.  This giveaway will end this Friday and I will announce the lucky winner on my blog on Monday January 27th.
Do you live in Southern California?  Do you want another way to load up on more FREE Stella & Dot jewelry?  Contact Corrine directly and ask her about hosting your own party to earn credits and discounts.  You provide the guests, some light bites and drinks and she will bring her entire boutique to your home.  And don't forget to invite me!  

Good luck everyone, and let's remember to treat yourself this Tuesday!