I can't tell you how many times I have opened the "create new post" window to write this, and ended up walking away from my computer at a loss for words.  With the new year just around the corner, of course I am always brought back to the place I was this exact time two years ago.
Maybe you are reading this right now, with similar feelings I was having at that time in my life.  Why am I always so tired?  Why do I get stressed over the littlest things?  I don't feel comfortable in anything I wear.  I'm not really happy with my reflection in the mirror.  Where is my motivation?  I don't have T-I-M-E to do anything for myself.  I know I'm a great mom, but I want to contribute MORE.  Where has my career gone?  Will I ever get it back?
Don't get me wrong…I was happy with my life, I'm just not sure I was happy with the way I was participating in it.  I knew I deserved more, that I could do more, and ultimately BE more.
I have forever struggled with my weight.  I was always a chubby kid and got to sport the nickname "Cheesepuff" throughout middle school.  You know, fluffy and round…cute right?  I would find a way to lose some weight (not in the healthiest of ways), and then of course gain it all right back.  On my wedding day I remember feeling awesome weighing in at 112 lbs, and having to get my dress taken in again, and again, because this NO CARB thing sure was working!  As with everything I did, it only worked for so long.  In came the comfort of my marriage, stress from job changes,  and of course growing my two children and I was now hanging out in the 150s.  Not to get hung up on weight, because I have learned now that it really is just a number…but at that point in time it literally weighed heavy on me because I knew it represented giving up on myself.
If you have been my friend, or followed my blog, you know my story by now.  If you are new, you can rewind back to exactly two years ago when I wrote my first ever post on this blog about the 10 lbs I lost in 24 days.  Yes, that was such an exciting part of what came as a result of my decision to take the 24 Day Challenge, but what has since transpired has been pretty life changing for my family.
– My husband and I have gone on to lose 90lbs together.  90lbs!!!!  Greg is a new man…a healthier man!  And because of this I know I will have him in my life a heck of a lot longer.  He is HEALTHY.  The healthiest he has ever been.
– My family knows how to eat now.  Well better yet, this mama knows how to COOK now!  Gone are the days of butter and cheese slathered on everything.  Microwaved foods, diet drinks, overly processed and packaged items…not in this house!!  Sugar is a foreign concept too, and our fridge is overflowing with bright, colorful, nutritious and fresh ingredients.  Simple, home cooked meals are on the table every night!  Talk about saving money on how much food we used to order in.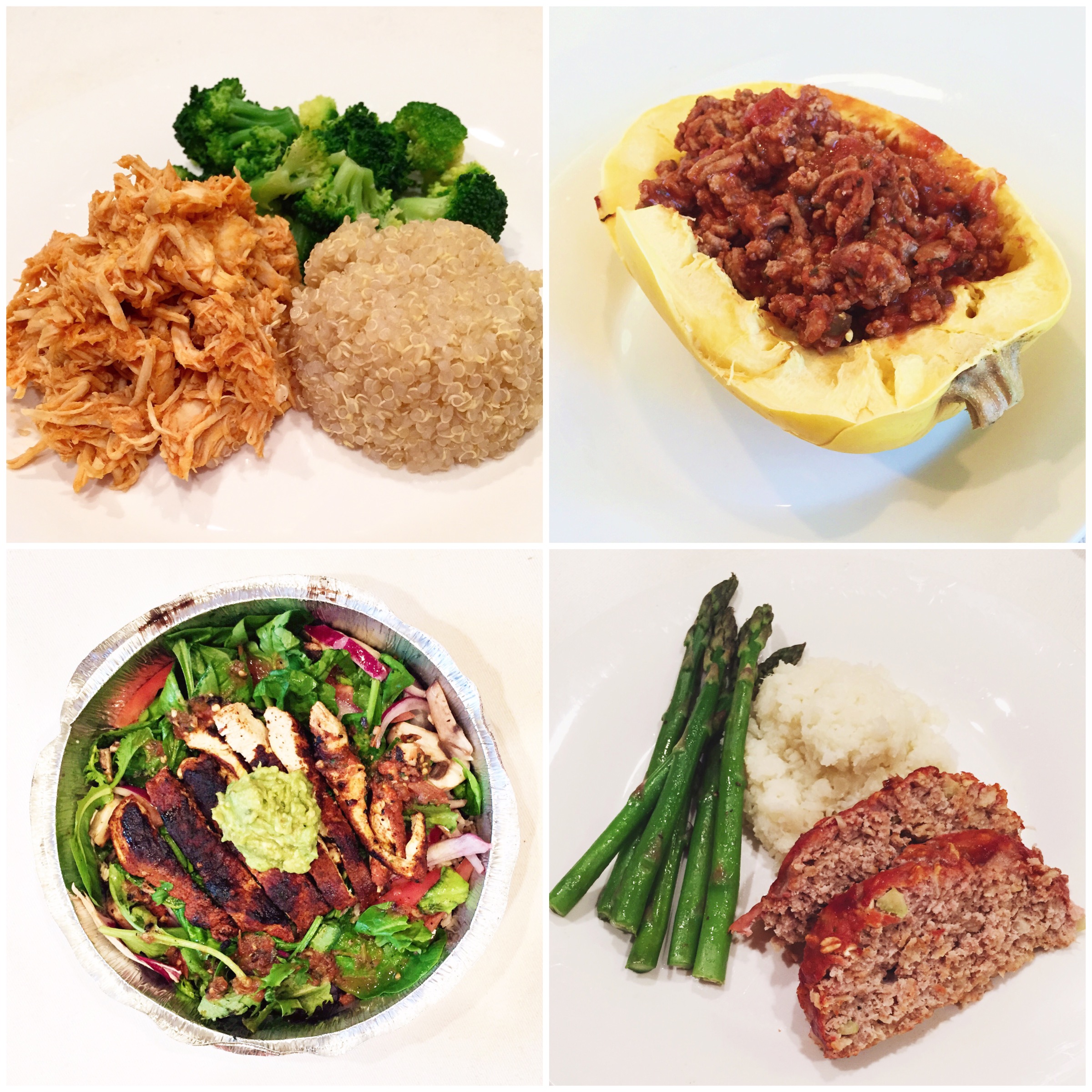 –  Energy!  Oh the annoying, over the top energy! I sometimes wish I could just sit still and do nothing but I can't!  Say  goodbye to the days of TV watching, nap-taking, and boredom.  Well I wouldn't say I was ever really bored, I think I just found ways to keep myself busy.  And that's all it ever was….now my time is PURPOSEFUL!  My kids have a crazy lady for a mommy and they love it! lol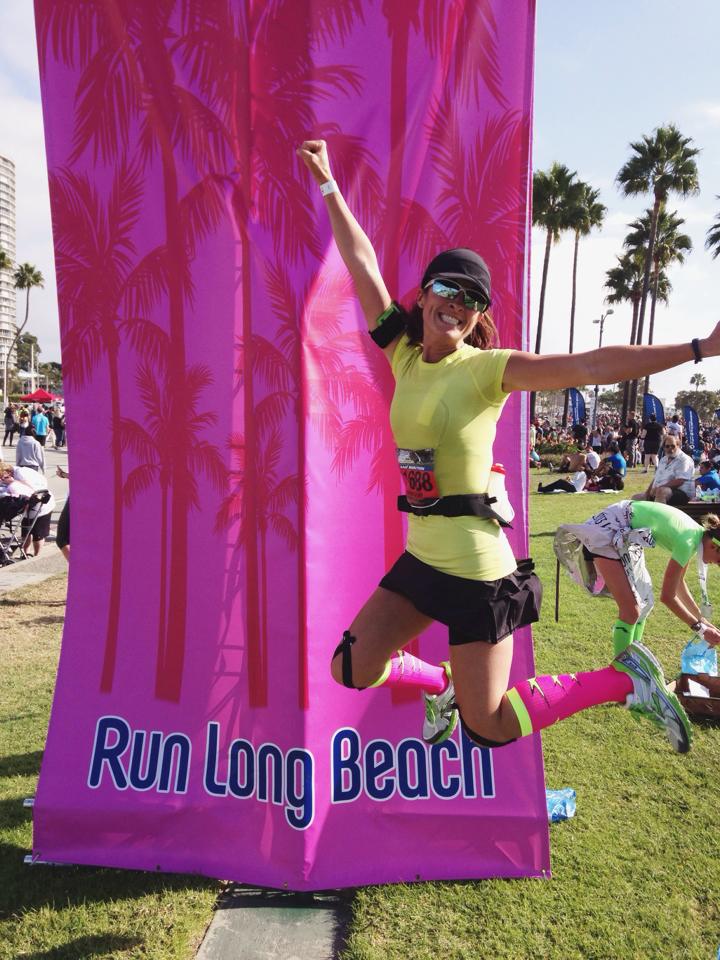 – I exercise…and I mean I REALLY exercise.  I wake up at the butt-crack of dawn every single day (there's that energy again) and get myself to the gym!  No excuses, and it's go time.  I workout hard.  Any frustrations that could have been leftover from the day before, are now gone and I get a fresh and invigorating start to my day.  I also get biceps too! lol  See how this is a win/win?  This is where I need to give a huge shoutout to AdvoCare's Performance Elite line…game changer!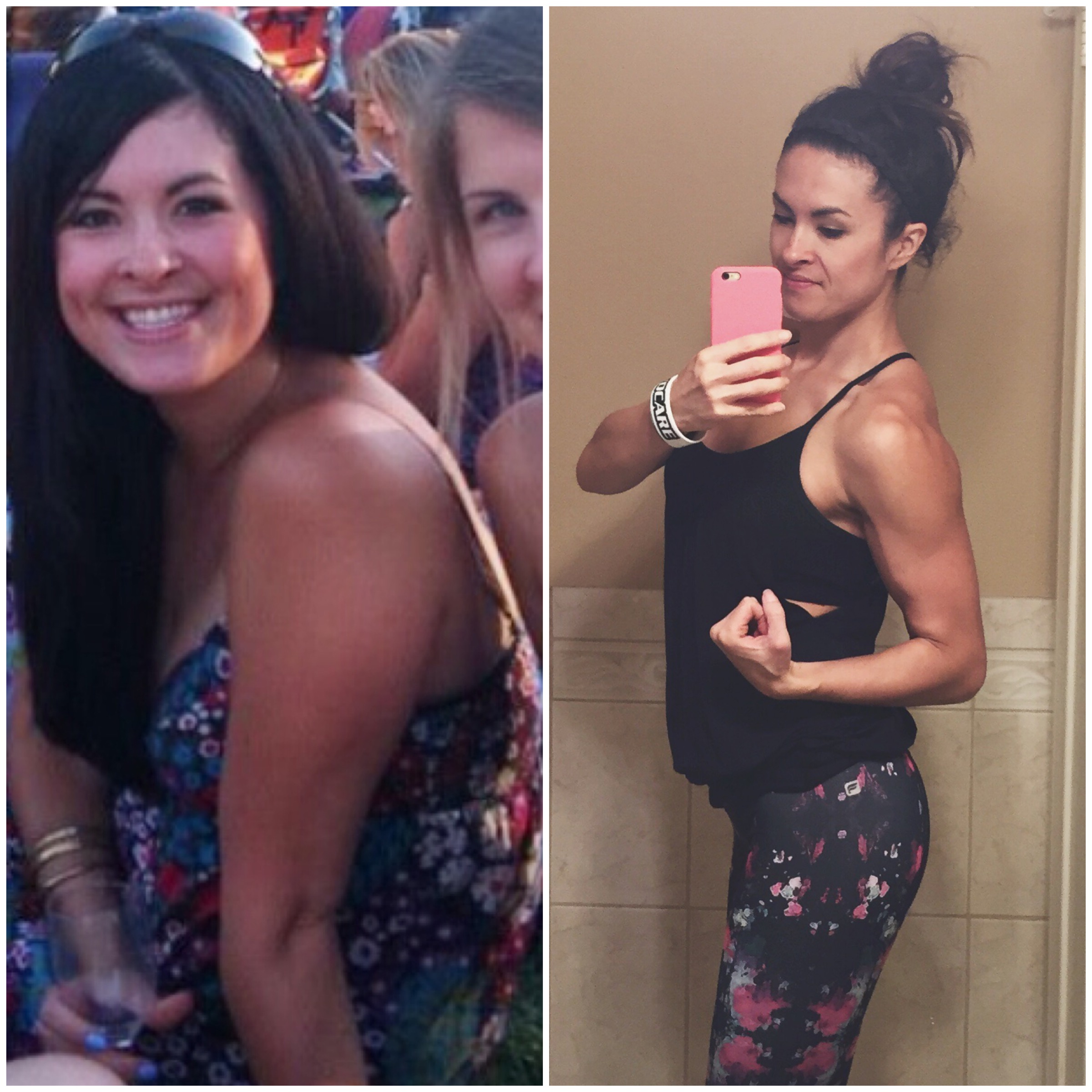 - I have wonderful friends.  New friends!  INSPIRING friends!!   AdvoCare has brought THE MOST AMAZING people into my life.  It honestly brings me to tears as I am typing this having name after name run through my mind that I know now through this adventure.  Not to mention people from the past, that I have grown close with because we came together in the name of good health.  There aren't enough words to sum up the greatness that I am surrounded by.  When you find others that share your interest in being the best versions of themselves all you do is lift one another up.  It's the most incredible part of all of this.  Hands down.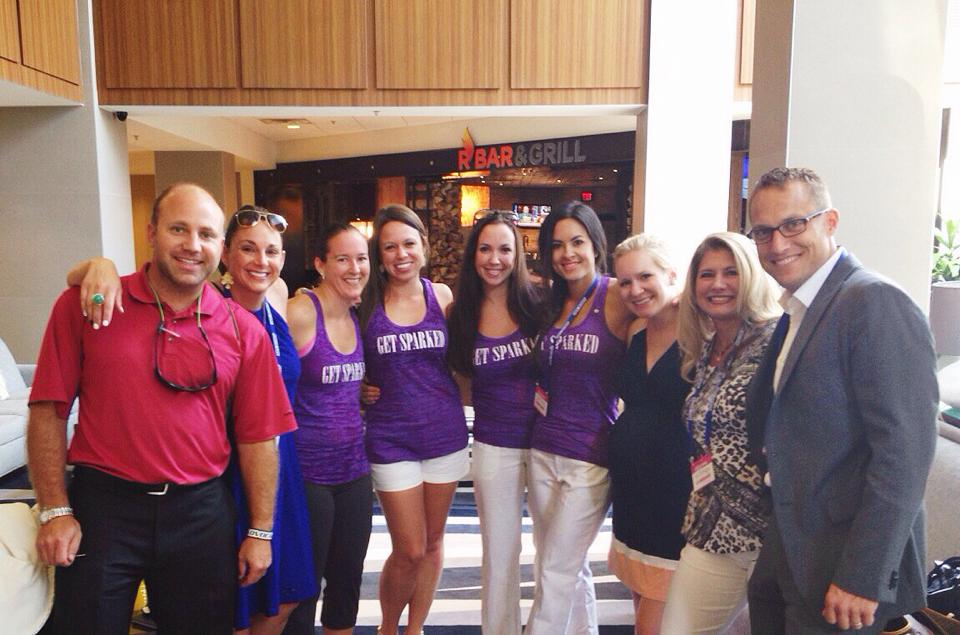 – Income.  There I said it.  Yes…I do make an income for doing this.  It's actually an incredible one, that most days I feel undeserving of.  Did you read above about all those people I love….I literally get paid to help THEM do their very best.  This opportunity wasn't ever my intention, and never in a million years did I think I would end up in Direct Sales.  Say what you will about this type of business model….no wait….DON'T.  Unless you have experienced it for yourself, you will never understand the respect that comes with being a part of a company like AdvoCare.  They always say that this company allows ordinary people to do extraordinary things and that is exactly what it does…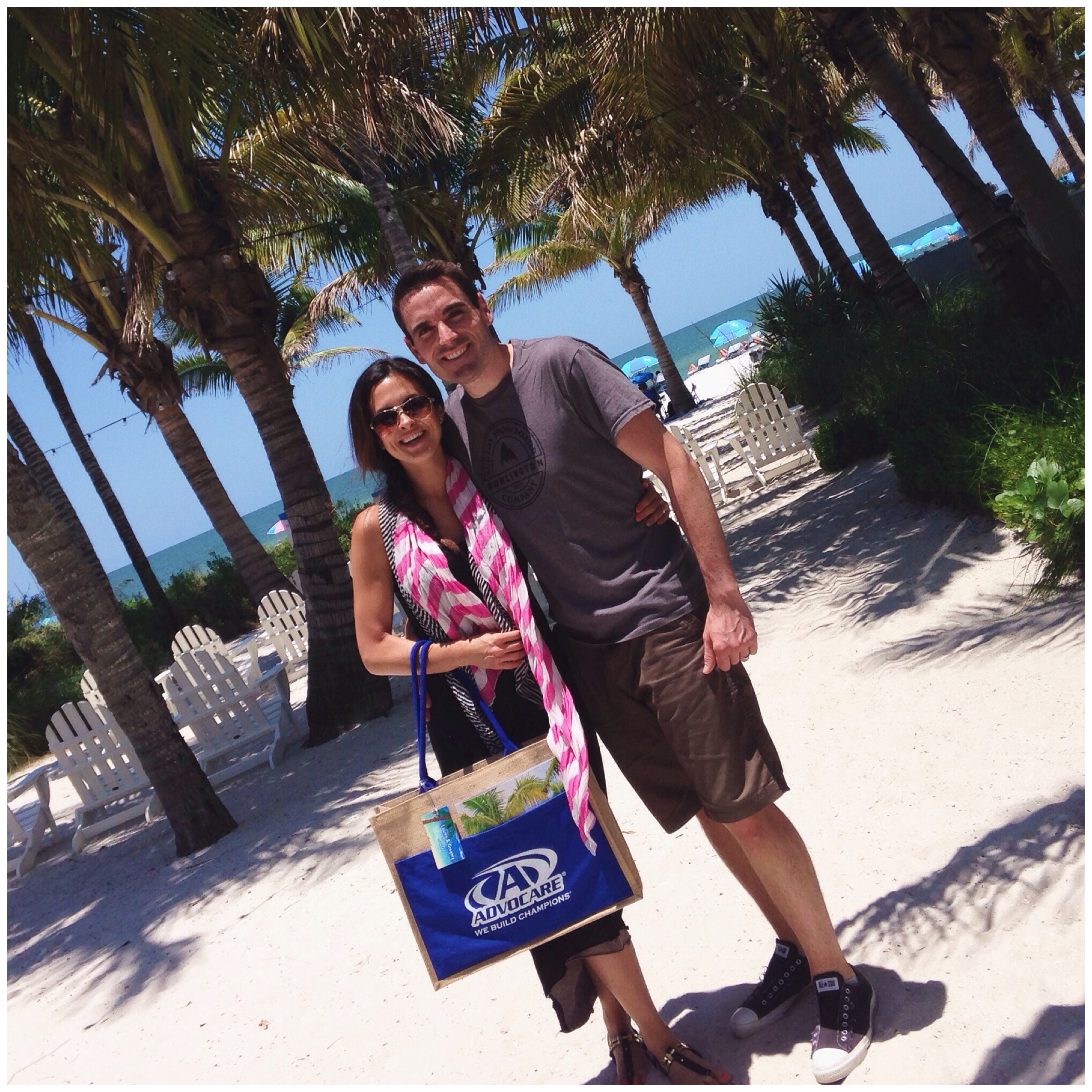 –  TIME with my boys.   Yes, I was already a Stay-at-Home mom when I did my first 24 Day Challenge, but I have always felt like I was on a deadline.  A confusing deadline.  Will I open up my Interior Design business again?  Will I eventually have to go work for someone else?  How in the world would I go back to the 9-5 schedule?  What other kind of business could I do from home?  I really don't ever want to work for some else again, but I also don't want to deal with the headaches that come with running your own business.  In enters AdvoCare….my unexpected answer to ALL of this.  I found something that provides me with comparable income to a 40+ hour work week however it requires extremely part-time hours which still allows for full-time Mom hours.    I am ALWAYS with my boys…we actually spend a little too much time together lol.  I wouldn't trade this precious time with them for anything…and well now, I don't have to.
 – A stronger marriage.  Greg and I have always been close, but I felt like he got the short end of the stick after we had kids.  For all the reasons I have mentioned above, my life had changed.  That confident, working, and energetic wife now felt like she was living in yoga pants, lost her spunk (was just REALLY tired), didn't feel attractive carrying around 30 extra lbs, and wasn't really sure of her identity anymore.  I know my purpose was to be a great mom…I had that covered since I was spending every second of my day just doing things for them.  Even if we did find the energy to go on a date night, I would end up upset by the end of the night telling Greg just how different life felt for me.  He still got to get dressed up, go to work, socialize with adults, eat lunch in peace….I just felt like I was holding these things over his head because I was jealous I didn't get to do any of that anymore.  We never fought over these things, I just let these thoughts take over my head and felt resent for things that had nothing to do with HIM and everything to do with ME.  Let's just say all those thoughts are a thing of the past.  They always say happy wife, happy life right?  You have to work on yourself first ladies!  Your life only gets better when you do!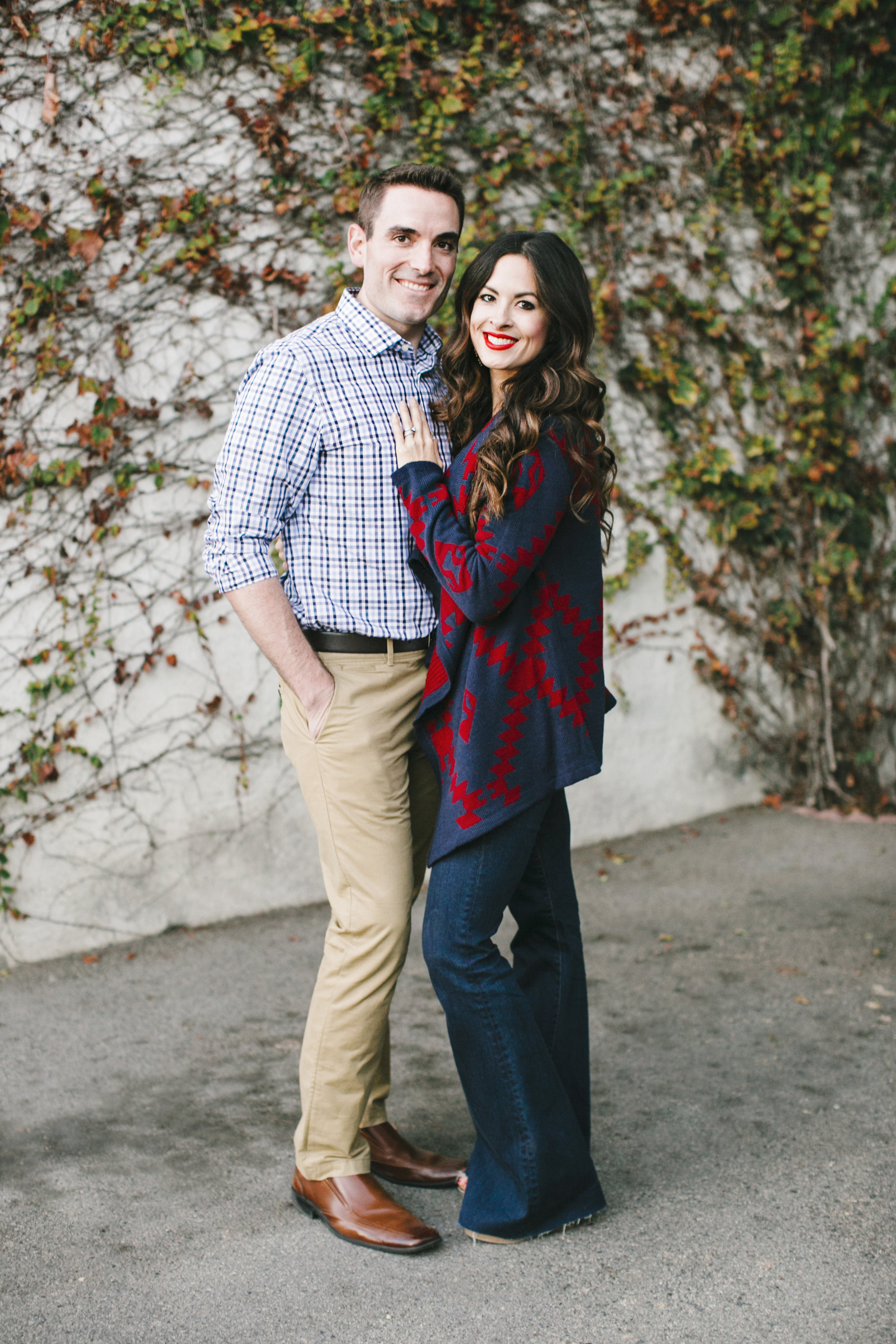 - PURPOSE.  Above all…my family is and always will be my entire purpose.  Nothing over the last 2 years changed in regards to that.  However, my drive comes from a different place now.  We can only rise when we help lift others, and that has become my fuel.  To lend a hand in someone else's success and confidence will pay you in ways no "job" ever could.  This whole experience begins for yourself, but eventually becomes about helping everyone else.  If I can play any role in a healthier and happier you, I can't think of anything more rewarding than that.  I've watched countless lives change as a result of so many of us sharing our own struggles and successes.  That is purpose at it's finest…live your life to be the best example you can be, and hope you can can create that same desire in others.  This starts from my family and extends to yours and will be what continues to motivate me to be a better person.
I share this all with you because it's my story, and it's worth sharing each part of it in hopes that someone else may connect with one little piece of what I wrote.  I needed to see someone else's changes before I knew I could do it, and that I wanted them badly enough for myself.  Excuses were easy to make, being comfortable was easy to do, so I knew staying the same was not going to be an option but it was going to take some work.
Believe it or not I don't really believe in New Year's resolutions.  Usually those come in the form of a list, you dive in head first, with excitement, and give it your all….at the beginning.  If I would have listed out,  lose 30 lbs, make only healthy foods for my family, exercise daily, quit drinking diet soda, stop drinking coffee, make new friends, find new interests, strengthen our marriage, travel more, earn an income for our family, stop watching television, increase my energy, be a better mom….PHEW I would have been exhausted, overwhelmed, and feeling a bit defeated before I even started.  We all know that goals without plans are just wishes.
Starting somewhere small is perfect…just START.  January 5th is going to be a starting point for hundreds and hundreds of others who are ready to commit to doing something a little different this year.   Of course you can jump in with both feet, grab a 24 Day Challenge and come join us for our biggest group challenge to date…but I want to hear your story first if you are willing to share it.  E-mail me, message me on Facebook, reach out to me on Instagram, leave me a comment here….maybe weight loss isn't your focus, maybe you're looking to gain some muscle, learn healthy recipes for your family, maybe the idea of some more time with your children is weighing heavy on you, maybe you're hoping to surround yourself with more positive people in 2015, maybe you are looking to provide an extra source of income for your family, maybe you're exhausted and could use some energy.  Maybe you don't realize you need or want any of those things….originally, I didn't either, but to know they now exist for me all under one AdvoCare roof has been eye-opening to say the least.
A year is simply a measure of time, but it's a way to distinguish a period of memorable occurrences in your life.  That year you were born, that year you graduated high school, that year you went to college, that year you fell in love, that year you got married, that year you had your first child…what if 2015 could be that year that you made a decision that ultimately gave you more years?  More meaningful, healthy, positive, and purposeful years with those that you love the most?  2013 was that year for me.  This year can be YOUR year…all you have to do begin!