This week is looking a little different when it comes to my workout schedule.  Typically Shane goes down for a nap at 9:00am and I will do the elliptical in the garage while Nathan plays outside with me.  This has worked out so great!  I can workout for 45 minutes, Nathan gets to play in the yard, and I still get time to shower after and then we head out for the day.
Just when I was really getting into this schedule and enjoying it, Shane has decided that morning naps aren't his thing anymore.  Scratch that, napping in general, isn't his thing anymore.  I've been trying to transition him to one nap since that seems to be what he wants, but he ends up only napping 45 minutes-1 hour smack dab in the middle of the day.  He spends the rest of the day cranky, and I spend the rest of my day flustered and exhausted.
Starting the day off with a workout has been such a great source of energy and motivation for me to keep the rest of my day going.  I know it's only been a few days of this change, but it's really throwing me off and I feel like I'm just dragging.  I'd love to wake up before the boys and get in my elliptical time but Shane is up between 5:45-6:00am everyday so you do the math on that one.  I'm a morning person but that's not happening.
The last two evenings I've really had to dig down deep and find the energy to go for a run as soon as Greg gets home.  It's actually been a nice change to run while it's still light out, get out my frustrations from the day, get home within 30 minutes (been aiming to keep to 3 miles at around a 9 minute pace), and then dive right into the dinner time madness.  It would be nice to be out there longer but there are mouths to be fed, a dog to be walked, kids to be bathed etc etc.  Greg would totally do it all but I can't, in good conscience, let him try to fight that battle on his own after he's had a long day.
Mamas…when do you find the time to workout?  How do you fit it all in, or are you struggling with finding a routine too?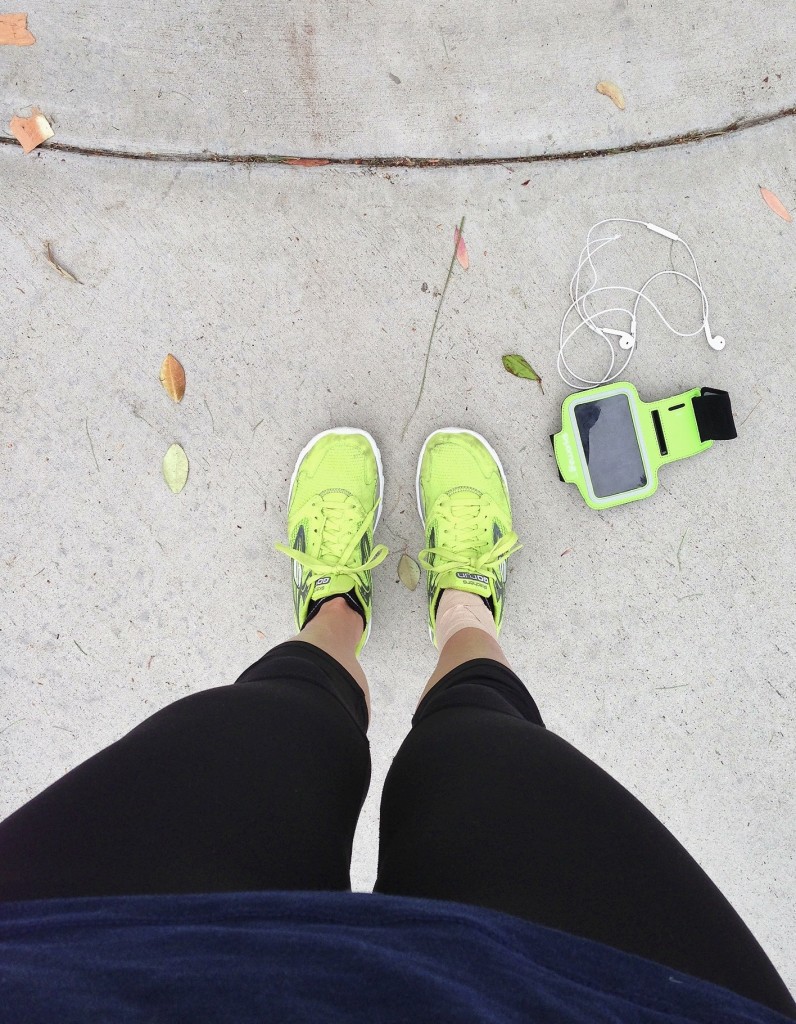 On a side note…I think 99.9% of the reason I enjoy going for a run is because I get to listen to my cheesy music.  I actually find myself singing when I run…maybe it helps with my breathing? haha.  I wanted to share what's on my "Workout Mix 2013″.  You can either laugh at my song selections, OR let me know a song or two that really gets you going when exercising.  I love when a new, fun song pops up on my playlist….so please, let's hear what's on yours.